Even though it may seem that most commercial fleets are already equipped with either OEM or aftermarket GPS trackers, the truth is that they are not. However, there's numerous evidence (1, 2, 3) that the telematics market is expanding at double-digit rates year-to-year and is still gaining momentum.
Another observed trend is that the notion of telematics, its applications, and role in the business ecosystem evolve over time. These days, it's not enough to deliver track-and-trace functionality. PaaS is already the new normal. Businesses want more detailed reports, insightful analytics, real-time data processing, integrability, and more.

That's where the concept of the telematics hub comes in handy. Wouldn't it be nice to have a one-stop service that encompasses all inbound and outbound dataflows, hides all the technicalities under the hood, and provides convenient gauges and handles to manipulate, access, send, and analyze all your telemetry data?
Flespi is exactly this type of service that gives its customers' developers, CTOs, and support guys peace of mind while also accelerating their solutions' time-to-market and minimizing the bottom line.
Below are the key advantages that a telematics hub can bring to the telematics & IoT solution companies infrastructures.
Streamlined integrability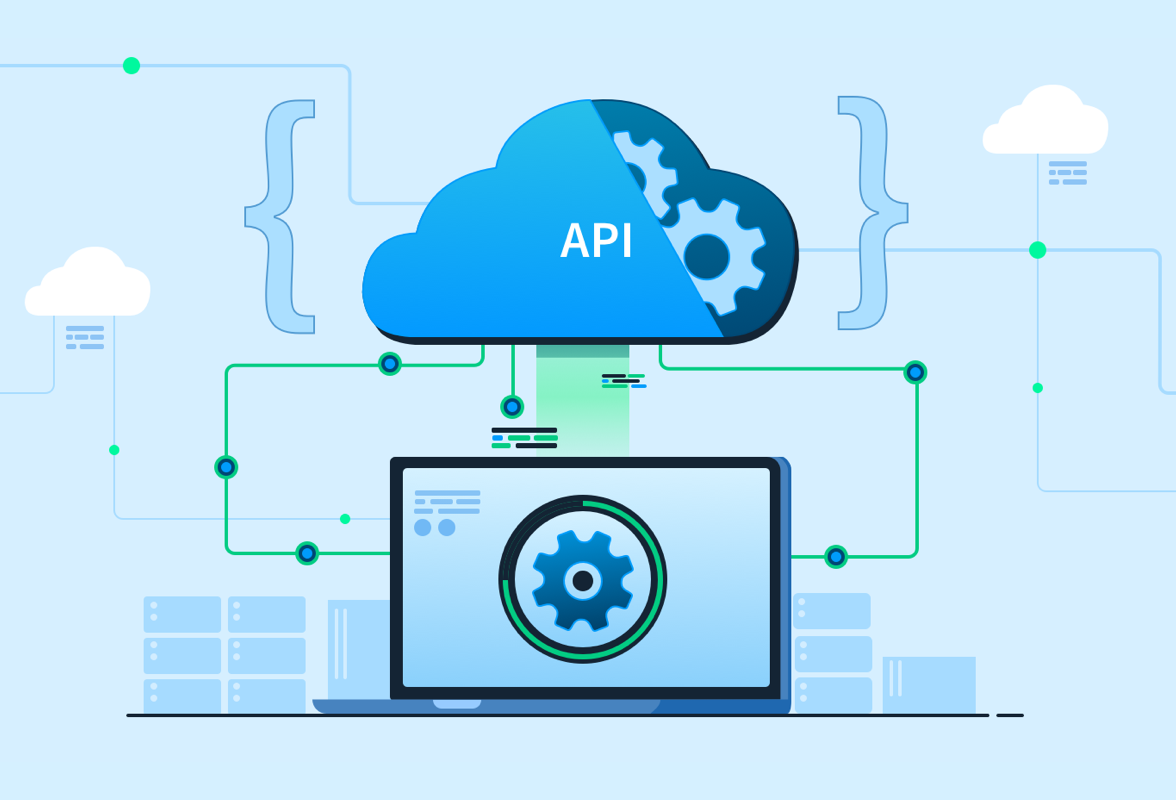 The idea behind the telematics hub is that all the incoming data from whatever sources (trackers, sensors, BLE tags, OEM equipment) is normalized to the same format (e.g. JSON) and saved on the platform. This brings along the following important perks:
Data access integrity — you rely on the universal telematics API to extract the desired pieces of data, no matter what device or source platform it originated at. It means that any CRM, ERP, billing, maintenance, or other software that you rely on will receive exactly the same structured data that you can further deal with.

Preset streaming options — the hub already has connectors to dozens of destinations — cloud hubs, popular fleet management platforms, specialized solutions for logistics, routing, toll road systems, and many more. What is worth highlighting is that new names on this list may appear upon your request!

Easy migration — your software infrastructure is rarely static — you find new suppliers, you want to test new products, you get legacy software from the acquired company, whatnot. When there's a hub at the center, you can easily add, remove or replace the spokes - the recipients of the data can come and go without any effect on the data integrity.
Fast and precise data manipulations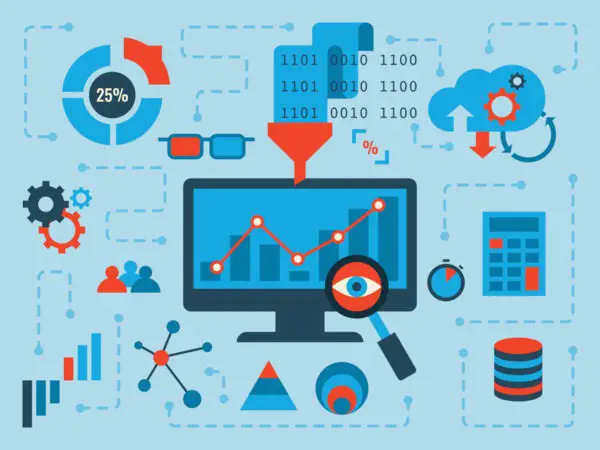 Raw messages even in the normalized format might not be meaningful enough to reflect the target metrics, offer insights, or drive decisions. They may require some sort of preparation.
Having the data processing on the telematics hub can be appealing for the following reasons:
Vast processing power — running real-time analytics on the massive amounts of incoming telemetry data requires powerful servers and high-performance database.

Tried-and-true algorithms — the calculations have been fine-tuned and tested on hundreds of clients, so there's no need to reinvent the wheel.

Again API — the results of data manipulations (intervals, enriched messages, etc.) are also readily available via API (like this) and can be forwarded to the target platforms with minimal efforts.
Professional maintenance and support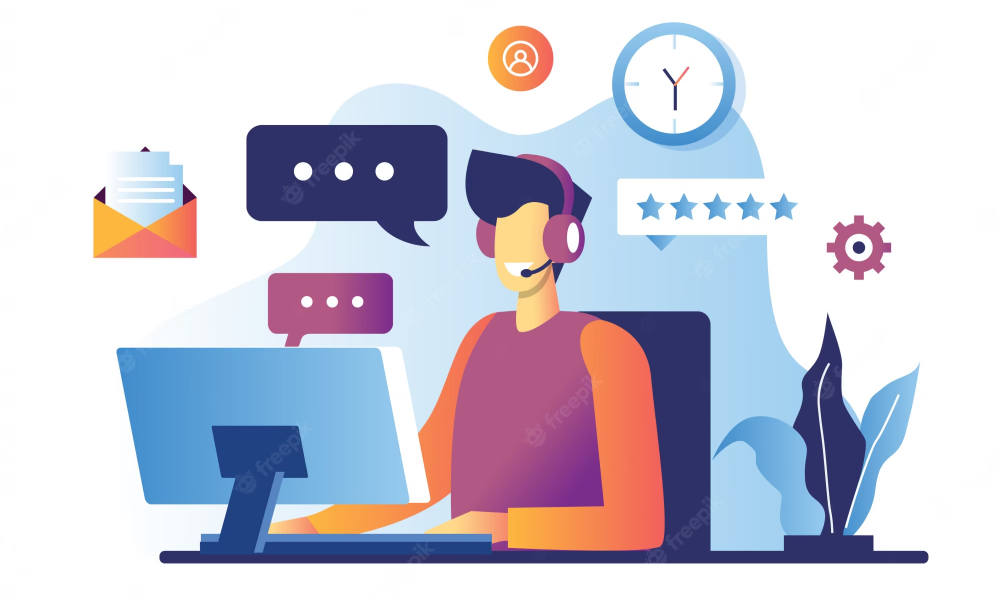 You don't have to be a telematics business to benefit from telematics. You may want to deliver fresh produce to clients or ensure safety on the oil well. What you do want is to rest assured that the telematics functionality your business needs are taken care of. And that's what the customer care by the telematics hub team is all about — setting up and maintaining the telematics mechanics for your company and making sure that you can focus on delivering the business value.

BTW, do you know who the customer care team in flespi is — it's the entire team!
Expert advice from "insiders" in the industry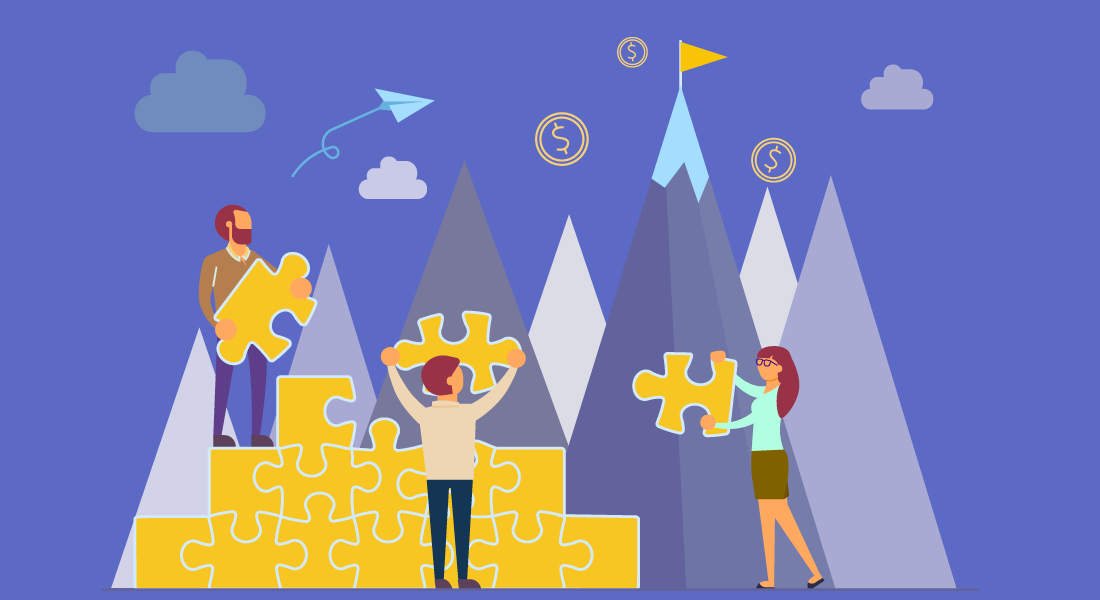 It's not just support and maintenance — it's also "deeper" matters that the professional team can delve into.
Engineers and technical sales guys have not only seen hundreds of telematics and IoT projects, they have also talked to the developer teams learning about the underlying architecture, frameworks, challenges, and
Once you become a client of the telematics hub solution, all these best practices become one call away from you — just arrange a meeting and get a profound consultation on advanced architectural and conceptual issues from the developers.
High availability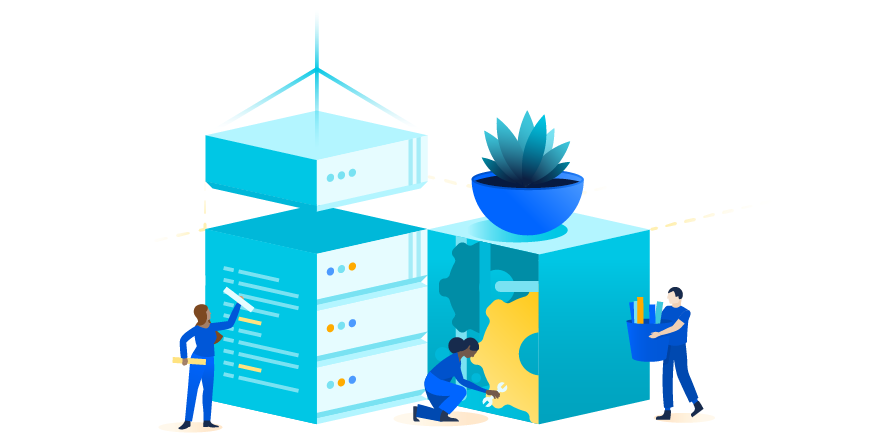 When your business relies on telematics data, you don't want to miss a single message. Compromising data availability and integrity may lead to failed stolen vehicle recovery, inability to rent an e-scooter, or the miscalculation of the ETA for a critical delivery. Telematics hub is a protected stronghold for your telemetry data — with the average annual uptime of 99.99+% and datacenter redundancy, it won't let your business go data-deprived.
***
Regardless of the type of business (Telematics Service Providers, fleet operators, IoT solutions companies, etc.) that decides to employ telematics to support their operations, the utilization of the telematics hub helps to greatly simplify and centralize the process — get the high-performance high-availability storage, unify data formats, facilitate integrations, enrich and analyze data in real-time, and more. With a universal API, countless data transformation opportunities, and exceptional customer service, flespi is a one-stop service for the telematics-powered projects of any scale.
---
---