Since flespi is an end-to-end solution serving your telematics needs, we clearly realized that bulletproof quality of service is the number-one milestone to be achieved. Which we did.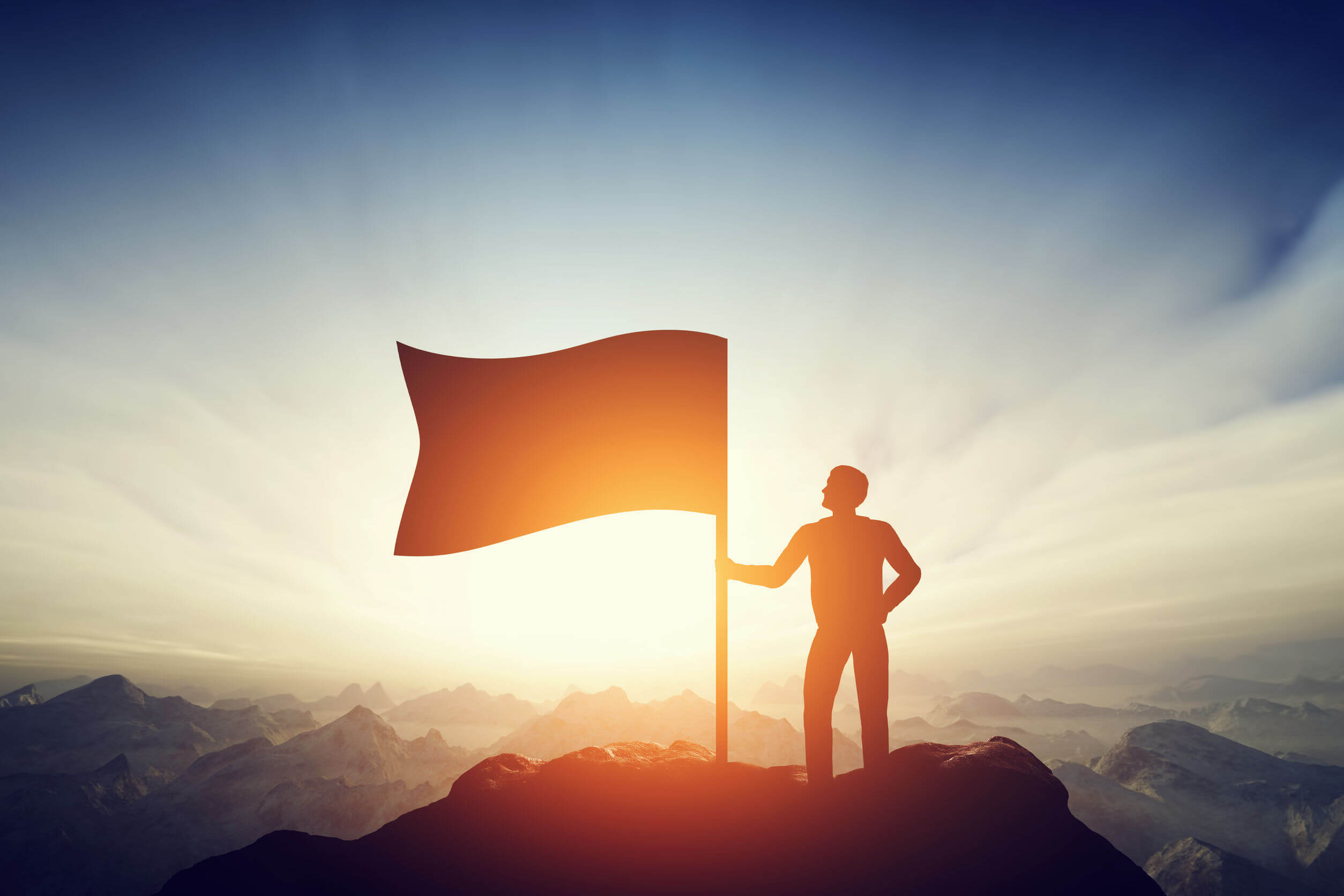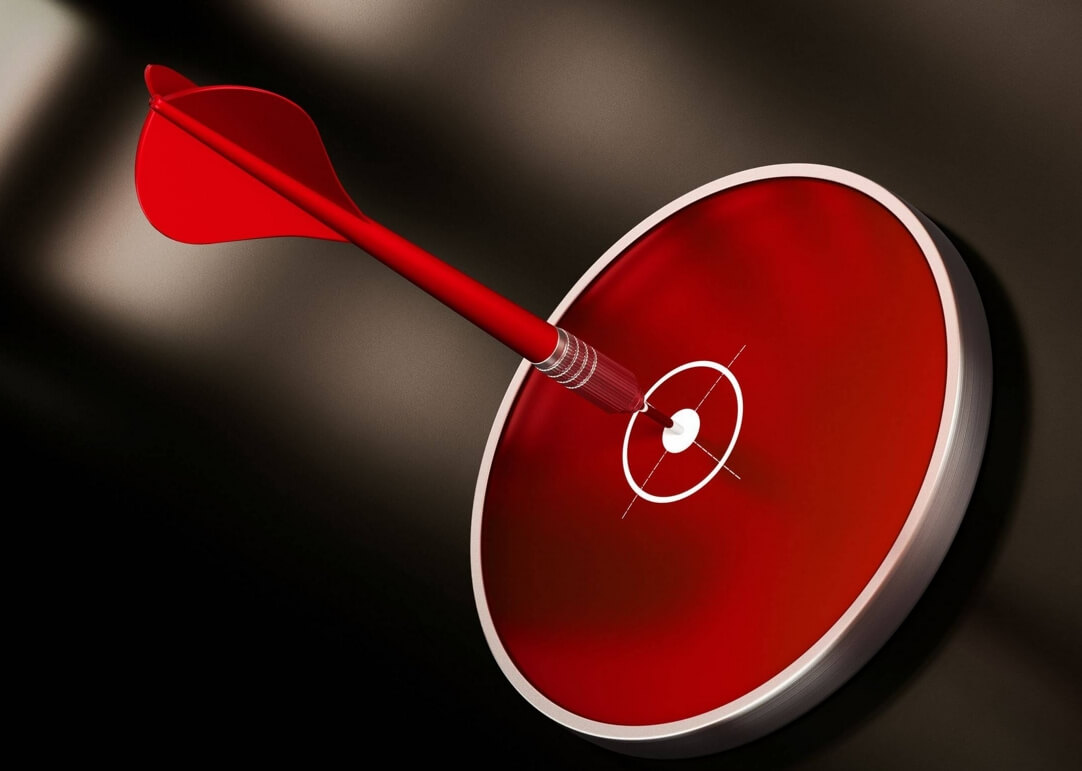 We've been designing flespi to be the rock-solid basement for your business. We provide 99.9% system uptime and proudly exceed it each month (99.95% in May, 99.98 in June), or we pay you the money back. So, in the end, you benefit either way.
Here is what we do so that you never have a hint of doubt about the performance and stability of your flespi-enabled solution:
test service availability every minute
message into our Telegram channel (@flespi_news) in case of critical issues (with once-in-a-lifetime probability)
refund part of your monthly fee if the service availability drops below the minimum acceptable level for the chosen SLA.
We keep our promises, so you could keep calm and keep your tracking devices and business applications reliably connected via flespi.
Entrusting a dear child of yours to the welcoming flespi environment, you can rest assured that it's not only taken care of 24/7 but also that it reveals its potential to the limit.
---
---