Next week, on July 30 – August 1 a major international telematics event will be held in Minsk, Belarus — the 10th anniversary TelematiX conference organized by Gurtam.
This year around 600 professionals from over 70 countries are getting together to share experience, network, and learn about the burning trends in the field. Check the full schedule of this three-day telematics carnival here.
Among over a hundred presentations by Gurtam team and representatives of the community, flespi will also have a say. Let us briefly walk you through the topics that may be of interest for the telematics developers.
New telematix market. Our vision and expectations of the future. This is a keynote presentation delivered by Aliaksei Shchurko, Gurtam CEO and founder, head of the R&D division, and head of the flespi team. The forecast by one of the most experienced experts in the field may hint you on where to look for business opportunities, what factors to keep in mind, and what expertise to get.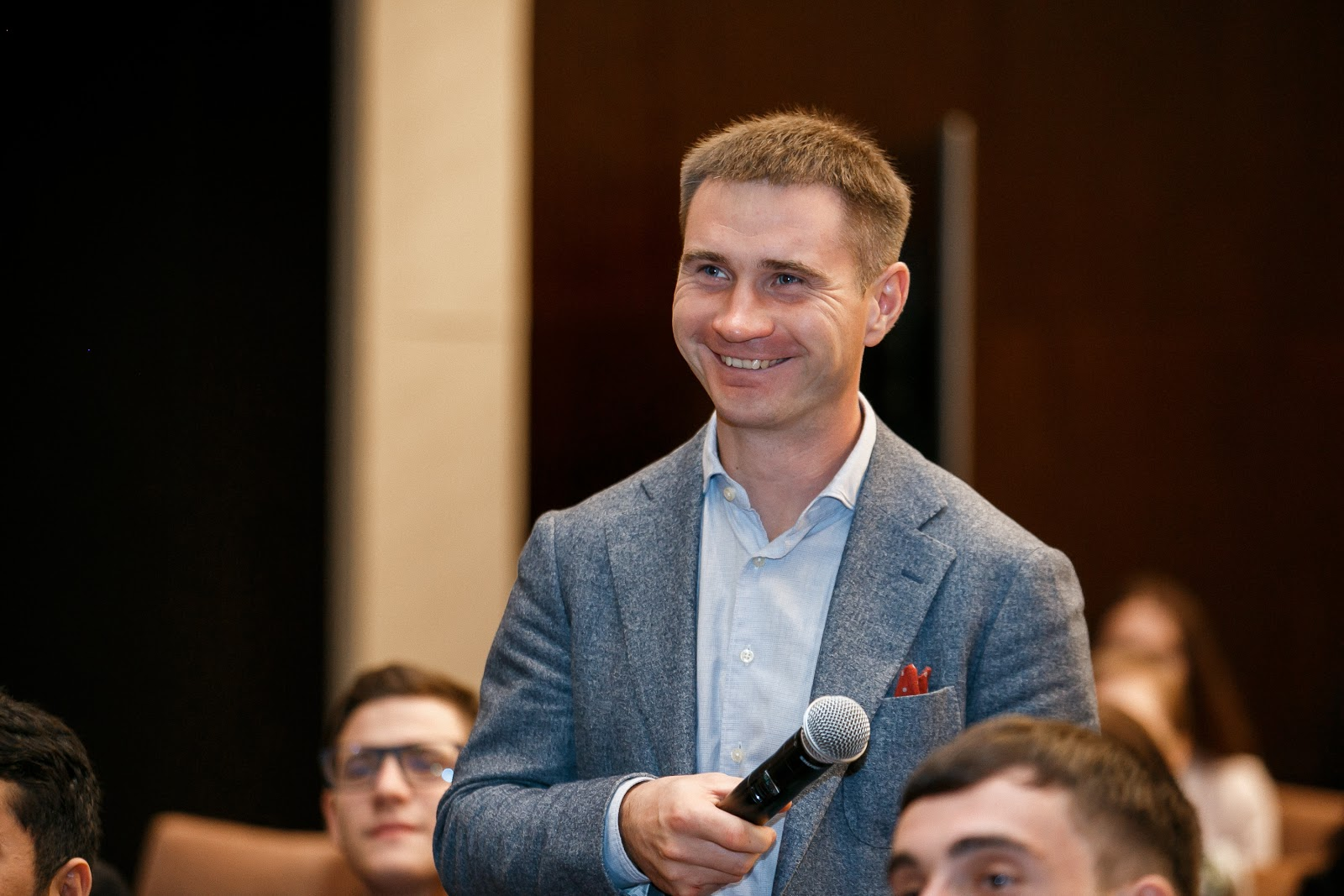 flespi + Wialon. The principles and examples of fruitful cooperation. This is a training by flespi developer Jan Bartnitski focused on current Wialon partners who are wondering how to incorporate flespi into their business to maximize profit or minimize cost.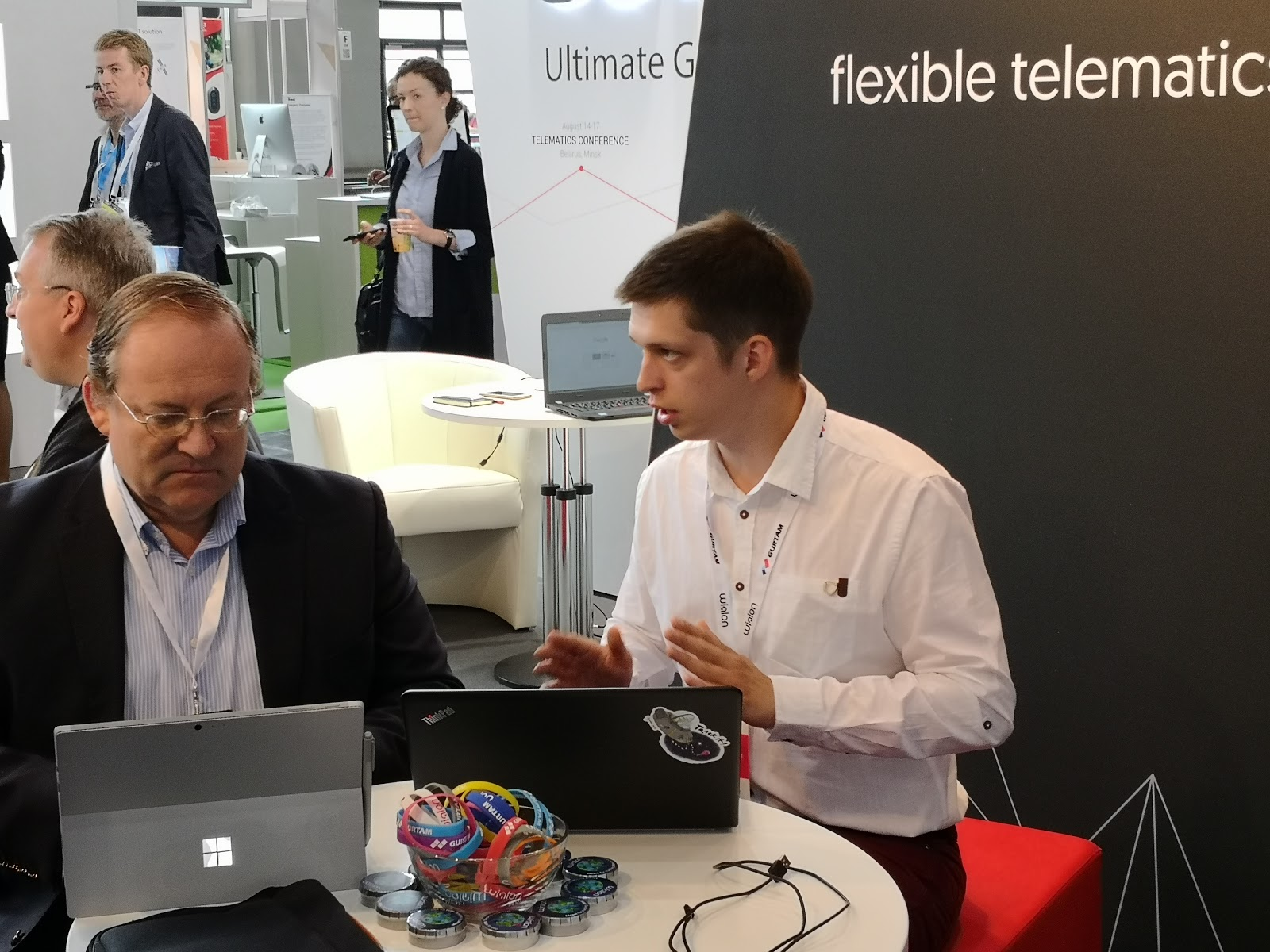 How flespi works with telematics devices. This is another training by Jan that will be of particular interest for hardware manufacturers. He will talk about a range of flespi tools that can facilitate some routine tasks of tracker manufacturers and provide best practices of protocols development.
Development with flespi — a leap of faith or a pragmatic business decision. This is a panel discussion moderated by flespi business development specialist Anton Kulichenko and featuring flespi early adopters from around the world (Brazil, Jordan, Singapore) and from a variety of business domains (construction, tank monitoring, IoT). Learn what urges companies to stick to flespi and how they benefit from this transition.
TelematiX Hackathon. This is a unique event for developers in the telematics field giving a chance to create a real project together with fellow developers, get expert advice from the mentors, and try new technologies in practice.
If you are attending the TelematiX conference, please stop by one of the above events to immerse yourself into the cutting-edge telematics development practices. If you are unable to come, we'll be posting the videos on our Youtube channel soon after the event. So say tuned.
Wishing you an inspirational and prosperous telematics future!
---
---