flespi is a pipeline accepting messages from GPS tracking devices working over multiple protocols and forwarding them in the unified format to multiple platforms. Today we want to show how this pipeline fits in the real telematics landscape and what specific steps will make it tick. The testing environment includes:
Tracking device: WiaTag mobile app (soft tracker)
Middleware: flespi
Business apps: Wialon Hosting, GPS Trace
Let's have a ride now.
1. Configuring Wialon Hosting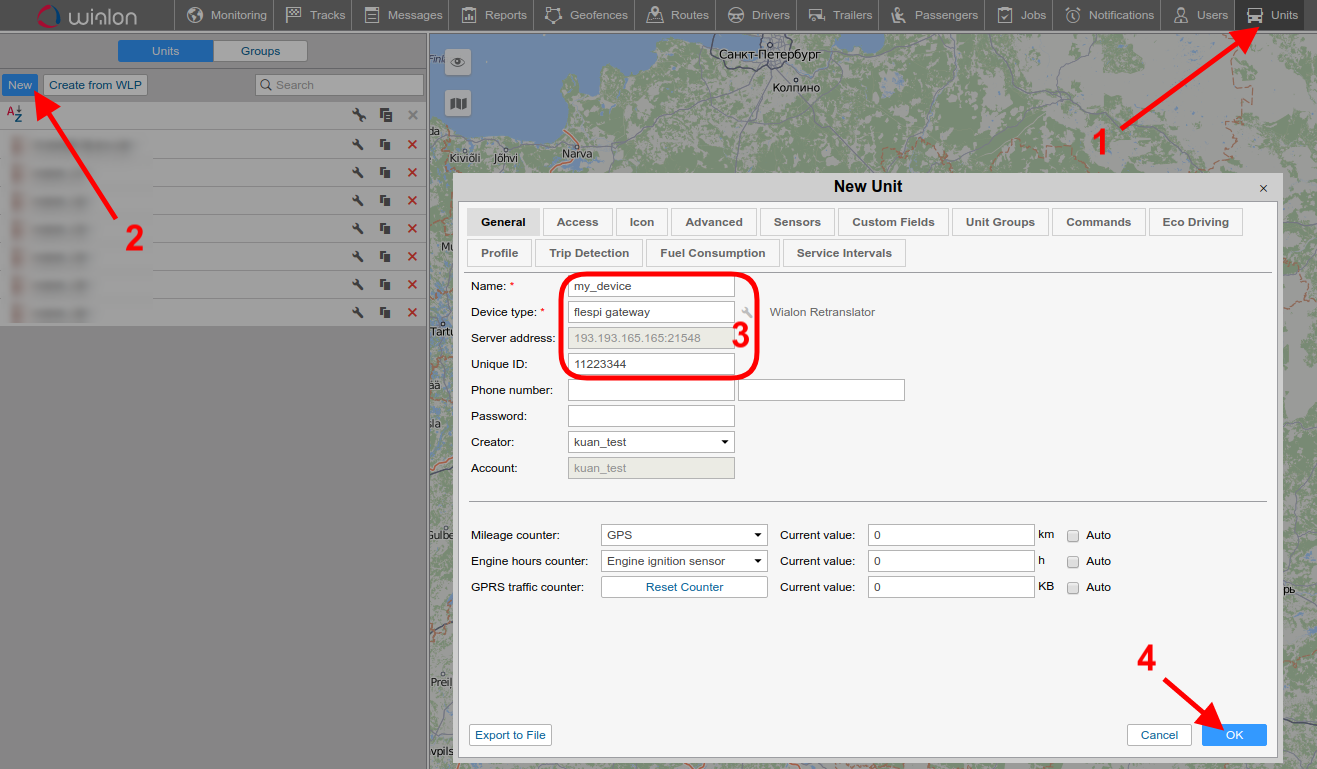 2. Configuring GPS Trace

3. Setting up WiaTag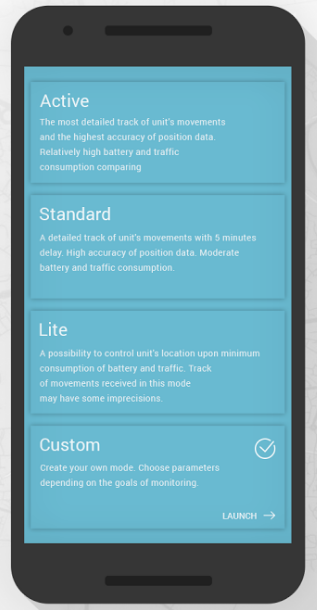 4. Connecting device to flespi
5. Checking operability
Summary
This brief demo shows how straightforward it is to connect GPS tracking devices to fleet management platforms and how flespi facilitates forking communication to multiple business applications over multiple protocols.
Try flespi to unify your tracking infrastructure and contact us with any questions you may have.
---
---