Given many years' experience in the area of M2M telematics, hundreds of partnerships with hardware manufacturers and software developers it seems to be obvious why we created flespi. But once we consider it a commercial product, we need to ask, "for whom?"
It's been less than a month since we presented flespi at Cebit 2017 and after five days of live conversations with partners we made sure that we address the right businesses. As a result, 7 world-known software platform providers are already integrating flespi gateway (the first module of flespi platform) into their software products.
Now we have even better understanding of how you can benefit from the flexible telematics backend and want to share it with you.
Telematics software developers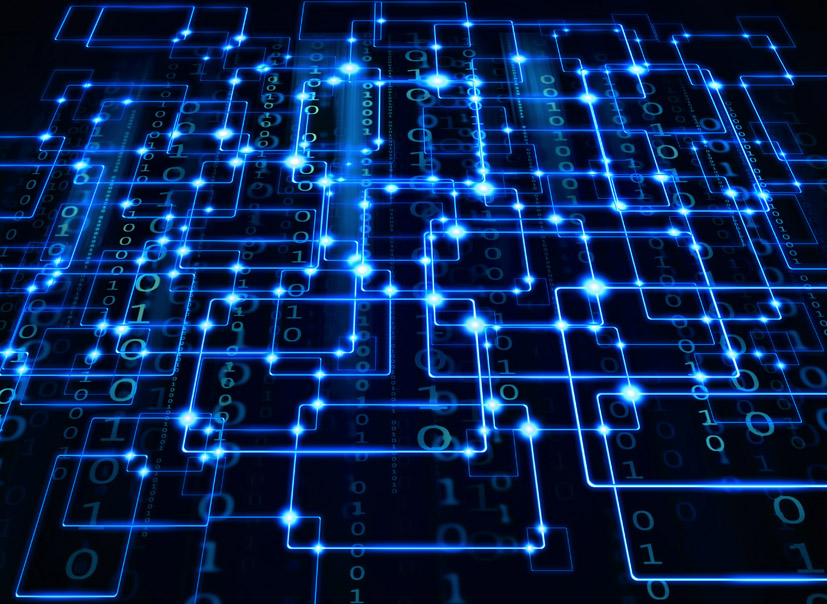 Gurtam spent 13 years to support the largest quantity of telematics hardware types on the market and with flespi release we are ready to share this expertise with you. All you need is a single integration with flespi to start getting data from almost any telematics device on the market via unified API.
In other words, the service makes your system hardware-independent even if you entered the market with a single device.
Consequently, this is what you get:
Never lose clients because of hardware unsupported in your system;
Never ask a question, "which hardware do you use?", as it no more matters;
Save time and money on hardware integration.
When offering flespi "from developers to developers" we know what you value and will make everything possible to let you focus on software development leaving behind hardware integration issues.
Hardware manufacturers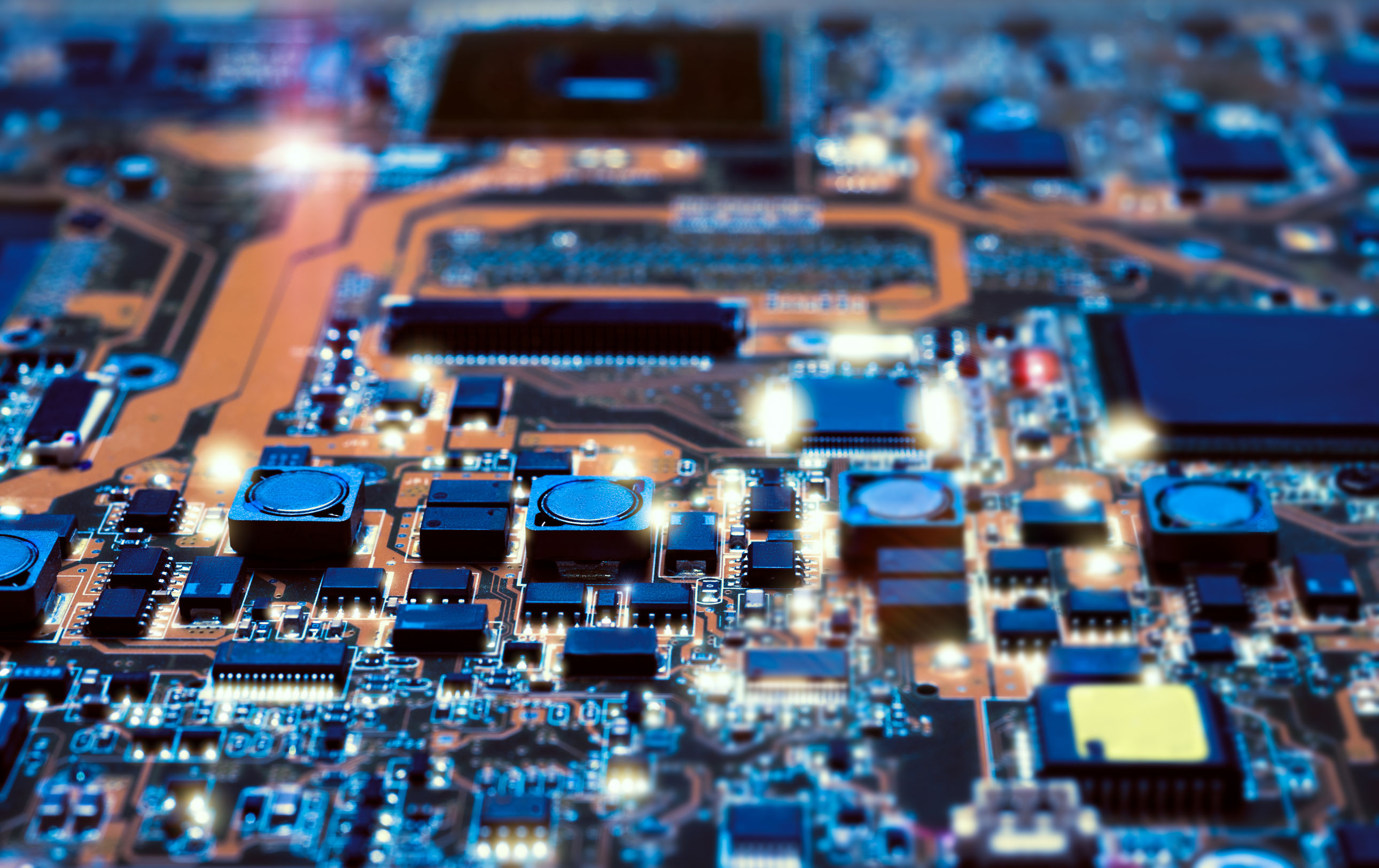 The are dozens of software types emerging and expanding on the market. Your devices are hardly integrated with even a half of them, either is the hardware of your rivals. That's where you gain the upper hand with flespi.
We offer unified data transfer to make your hardware instantly compatible with every software on the market and even more. The technologies underlying flespi ensure quick access to both the existing functionality of your devices and any other feature you introduce in future. The seamless process allows your customers to start using the new functionality at the moment you release it.
Moreover, flespi relieves you from integration inaccuracies and human factor. When we talk about instant access to all the functionality of your device, we really mean it – no mistakes, unsupported functions and seconds tries. In the end, you catch more customers by offering software agnostic product.
BI/IOT software developers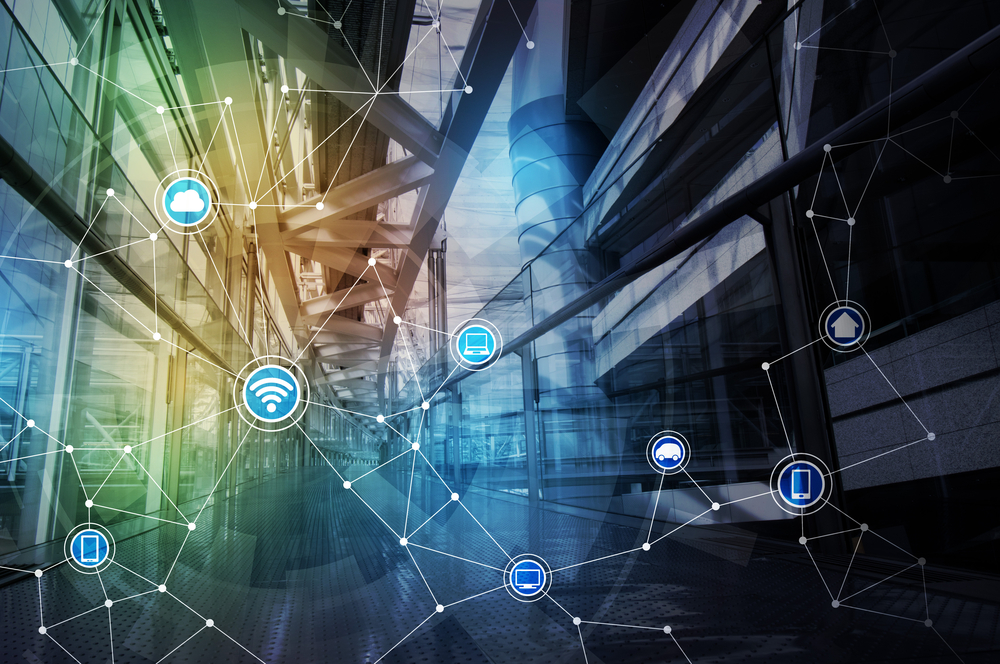 Making our way to the telematics IoT, we couldn't but target BI software developers, whose businesses depend on how accurate, up-to-date and evident data they get.
In addition, the latest technological trends are not only about receiving Big Data, but also processing, storing and analyzing a huge data array within the shortest time at minimum load. This is what our platform is created for. It is a new approach for working with data arrays.
You may be the one to create a cutting-edge analytical system, the unique product in your area, allowing businesses all over the world for solid data-driven decisions. So why do you even have to care about how you get data, instead of just using it? Good news with flespi you no more need to.
The platform takes up all the issues associated with the diversity of hardware types, protocols, data formats and complicated backend processes, while you are still sure to get secure, evident, and real-time data subject to the logic of your business application.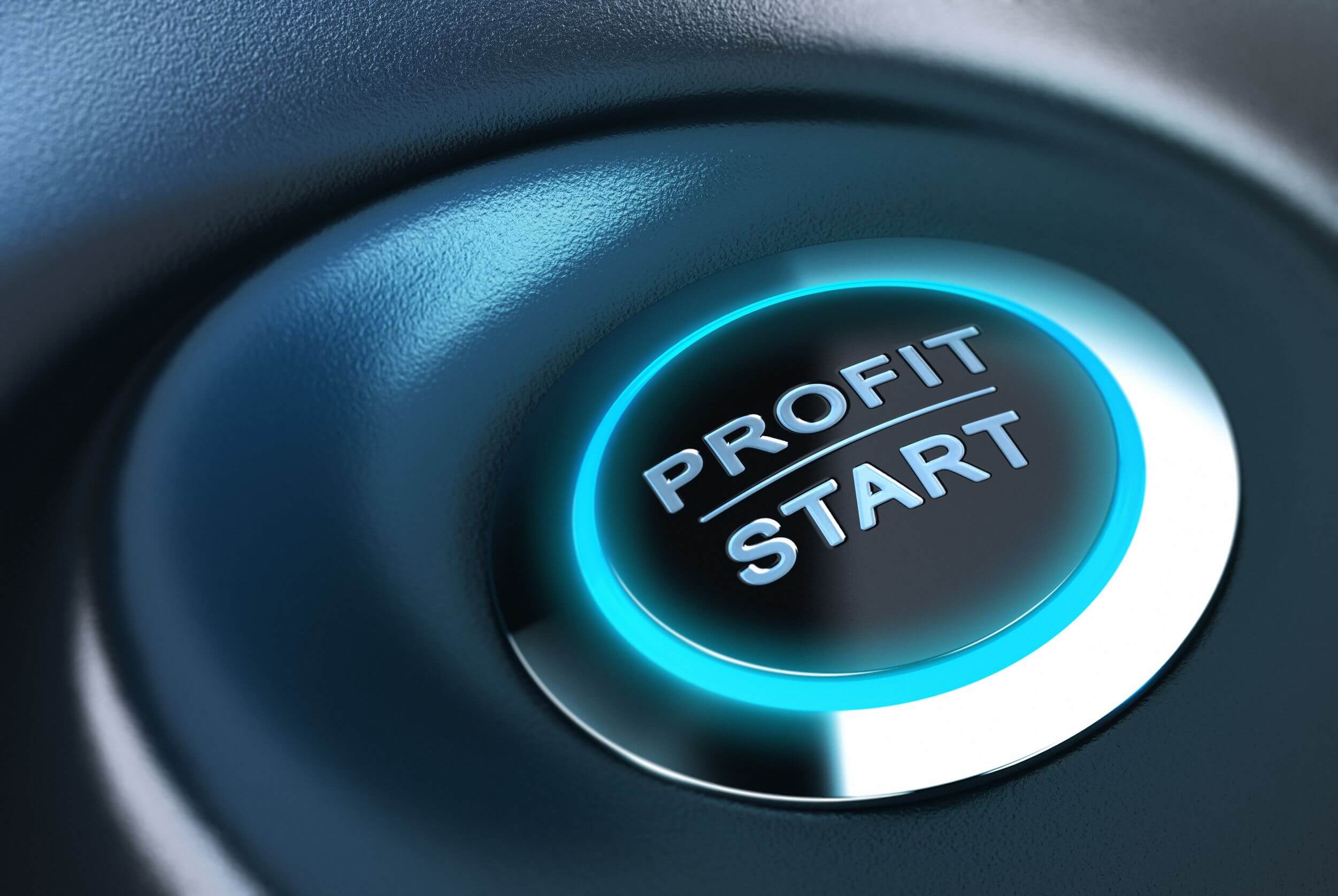 We offer cost-effective data consumption and management, as this is what you came for. Let us do all the telematics for you, while you focus on how your business benefits from it.
flespi team is ready to implement the new backend in practice and there're already businesses testing the platform for their benefit. Try it and enter the new area of the telematics IoT.
Leave your request at info@flespi.com, follow us on Facebook and contact us via Telegram.
---
---