May gave us hope for getting back to normal life in the northern hemisphere. The number of new COVID cases is steeply falling. Together with the increased mass vaccination, it makes us believe that such a decrease is not something temporary before the next wave, but something more long-term.
I'm still paying so much attention to the epidemic situation because I see how tightly it correlates with business activity in any given region. Moreover, not only local but also international business activity bursts in the region once the epidemic situation normalizes. Even for IT products and services. For example, this winter we had a significant drop in ongoing projects and support requests from companies located in Europe; then starting from mid-April they all awakened and issued tons of questions about their projects and products. We experience a similar situation with India now — it was quite active in winter but for the entire May almost all our users from India put communication with us on hold. According to the current COVID situation in India, I project that in the middle of June they should return to us again with projects resumed. And this is the IT sector, where everybody can work from home — the sphere which many believe is not affected by the epidemic…
Anyway, awakened Europe brought us the hundredth user that signed a commercial contract with us and we celebrated this number with cakes in all our locations.
Here is our cake in Minsk made by Alexander Adamovich with his family: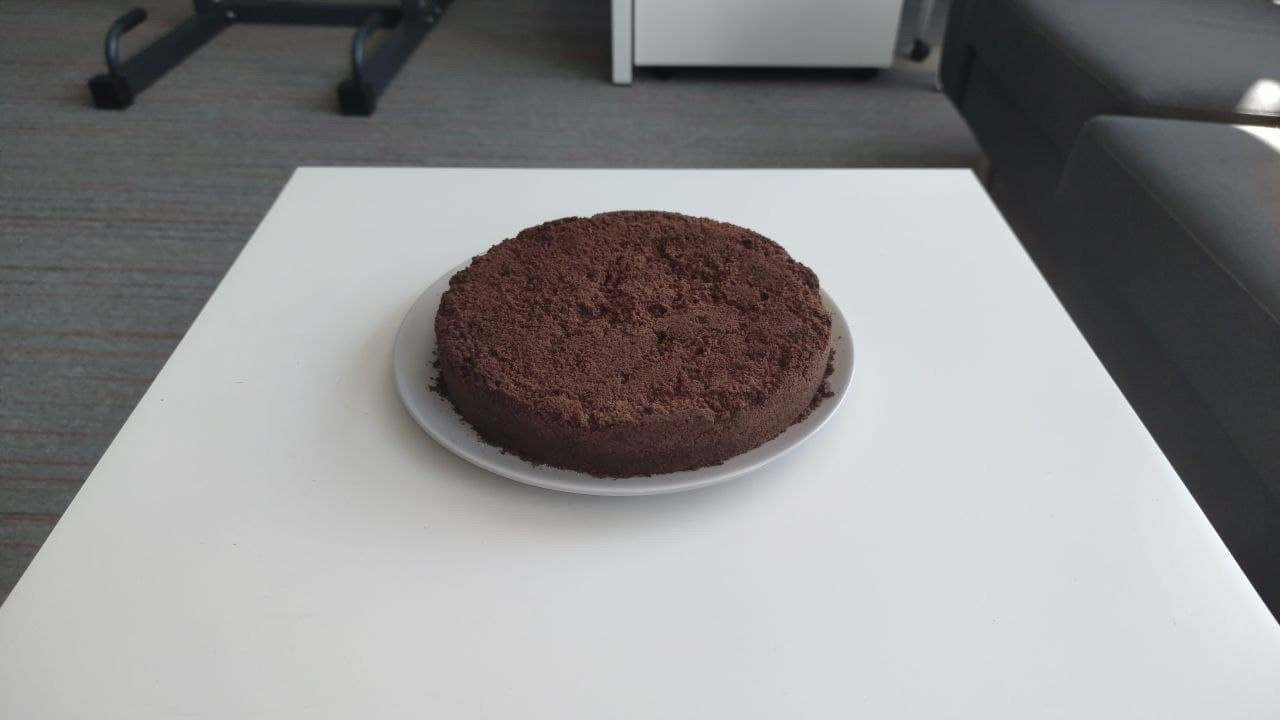 And here is the cake made in Vilnius by Nadzeya Mikhailava: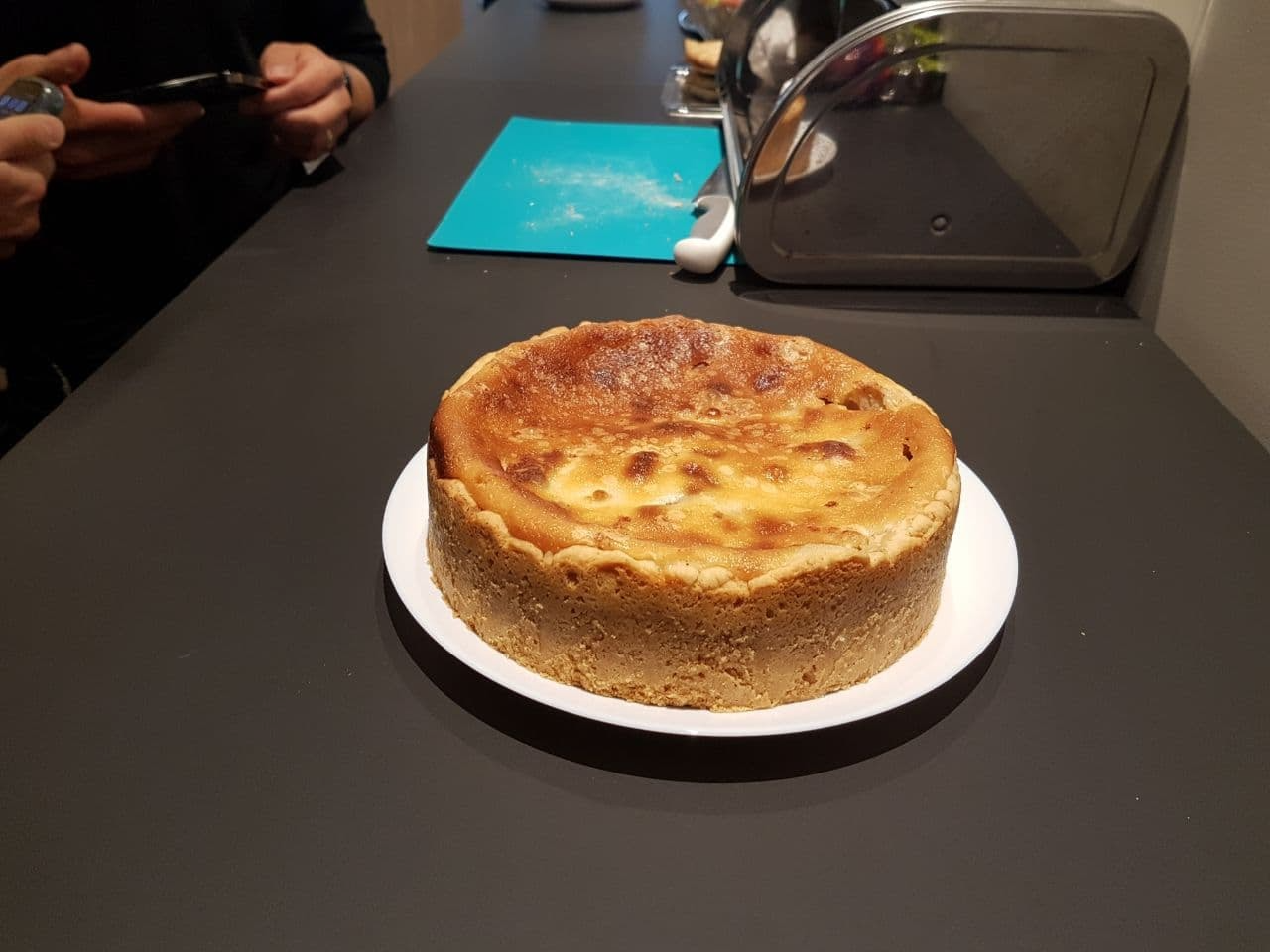 Sergei Leuchanka in Boston and Sergei Buntsevich in Warsaw were on a diet at this worldwide party and only took some drinks.
A year or so ago I also promised the team that once we reach this number I will take them all to Turkey for a week's holiday. Due to the COVID situation, ongoing vaccination, and recent Belarus aerospace restrictions it is quite difficult to implement right now, but I think somewhere in September, when the weather in Turkey is even better we will have a grand team meeting there.
Our monthly uptime in May was quite good. Russian region backed by RetN backbone as usual finished with 100% uptime while European region backed by multiple uplink providers had a small 27-second interruption of network availability followed by a longer interruption towards American users. This interruption was a result of maintenance operations carried out by the primary backbone operator and, as it happens in large companies and complex and busy networks, it took quite some time to fix. For us, the most affected users were located in AWS — US and SA regions. The final monthly uptime for the European region resulted in 99.999%.
This particular unavailability from the AWS side does not count towards total downtime because it affected only part of users on a specific network segment. But as we see more and more users installing their infrastructure in AWS and in order to improve transparency we will create a network health page that will show the current availability of particular a flespi region from different locations all over the world. Especially for AWS we already installed health checker nodes in the USA, Brazil, Germany, and Singapore. Together with other health checker nodes in the Netherlands and Russia, we will be able to provide a good picture of the current flespi network availability status.
In June we plan to release special API methods for queuing commands for devices — similar to what we already have for channels.
That is it. Congratulations on the first summer month and looking forward to the growing business and recreational activity. Hopefully, all over the world!
---
---