On September 12-14 Gurtam is participating in a Mobile World Congress Americas (previously known as CTIA) in San Francisco together with over 1000 leading technological companies across the globe.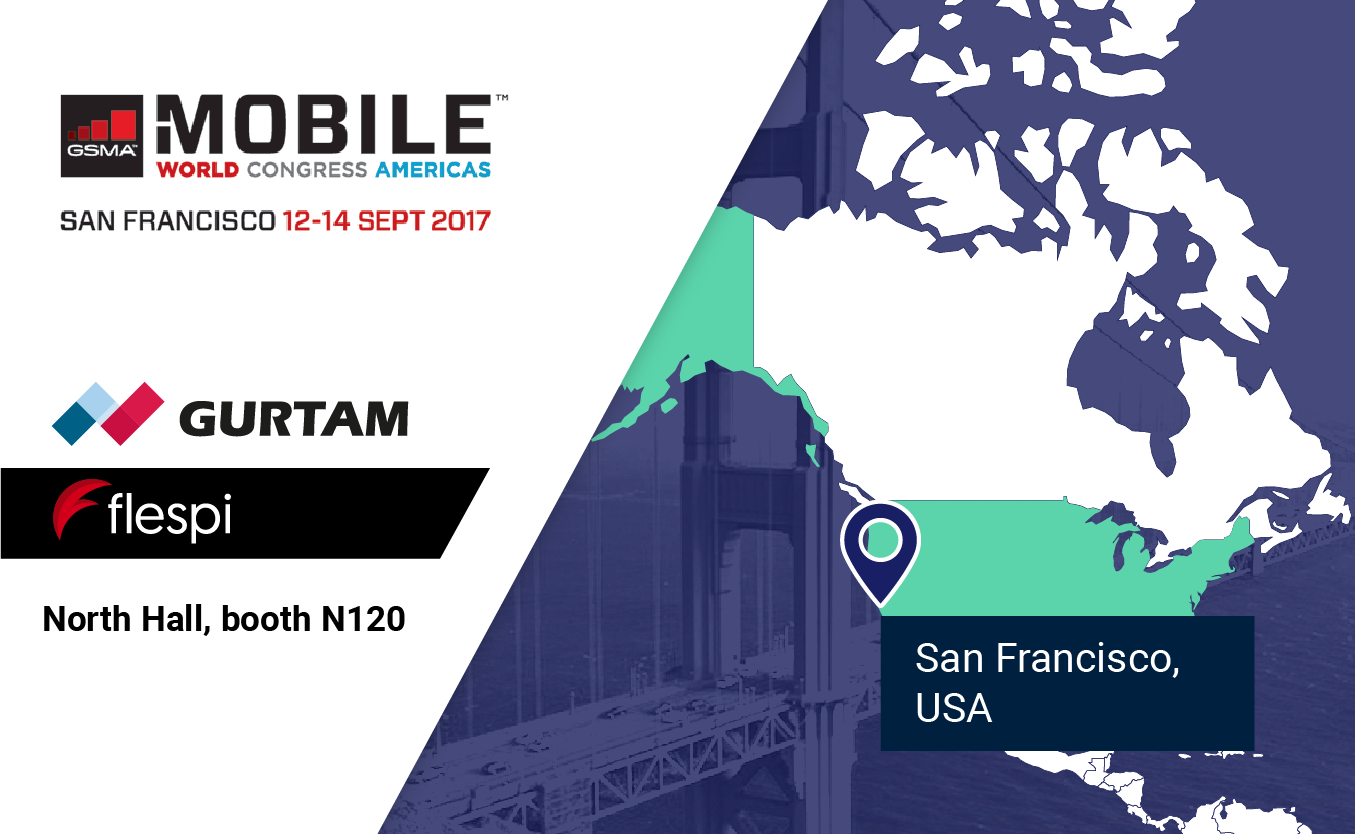 Learn how Wialon has evolved to keep setting trends in fleet management domain, and how flespi revolutionizes telematics connectivity and serves as a communication hub between tracking devices and business applications. Come see us at booth N120 in the North Hall at the Moscone Center on September 12-14 and our colleagues will leave no questions unanswered.
Additionally, on September 11 Chief Gurtam Architect Aliaksei Shchurko will introduce flespi platform on a Pre-MWCA partner conference at 4:45-5 pm PDT. A one-of-a-kind PaaS solution for unified communication between devices and platforms has a bunch of innovative concepts under the hood, and the platform inventor will tell first-hand how his brainchild matured and what value it brings to the telematics and IoT community.
---
---
Insights from the Telematics 2018 conference
flespi team held a small survey for the participants of the annual Telematics conference to see what businesses in the field need and how it aligns with our vision of the product.