Finally, at the very end of December, we had some snow in Minsk and Christmas felt a lot more like Christmas at least for a few days. This year's winter has been rather warm so far, so instead of skiing down the slopes, we continued our engineering work on the flespi components.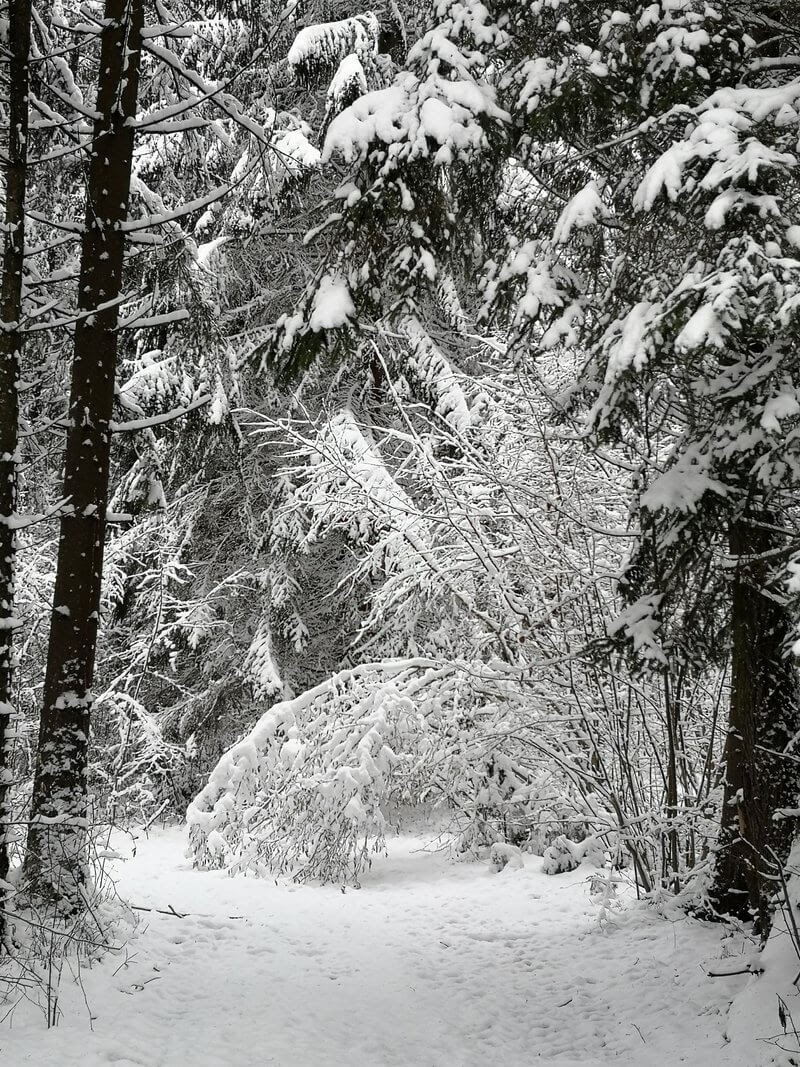 The December uptime made up 99.9873% and all failures were due to our uplink provider and its faulty hardware somewhere in AMS-IX. This was totally out of our control; we only reported the issues and after a few problematic nights the faulty hardware was finally identified and replaced.
Now that the whole 2019 year has passed, our calculations show that the total yearly flespi uptime was 99.986%. This is a bit lower than 99.995% in 2018 but we have a strong reason for that. If you look into our monthly uptime bars for the entire 2019 year, you will notice April with its extremely low 99.925%. This drop was caused by a managed network split between flespi and Wialon networks and this was a rather complicated process. This was not a software or platform failure but a network maintenance operation that greatly affected the whole year's uptime. What doesn't kill us makes us better — now we have a fully independent network with our elder brother Wialon and we are looking forward to the really high uptime numbers in 2020.
In January we want plenty of snow in Belarus. And a stable network in the Netherlands. And we are ready to deliver new features to the platform but let me keep it a secret at the moment.
Have a great year ahead!
---
---