We did it. A small team of 11 people, with 80% being engineers, successfully held a world-class conference with 100 participants all over the world to pave the way for Vilnius to become the global capital of the Telematics industry. Now, we can again direct our focus toward the most beautiful thing: software development. And bring telematics closer to people. Every day.
The conference was a pure offline event, entirely dedicated to everything about flespi. It was packed with hours of practical content, some exciting announcements, a panel discussion involving us and our top-5 hardware manufacturers, and a warm networking reception. We've already shared the panel discussion and will later publish in our blog practical training courses based on the conference agenda (exclusive content will be available to our attendees only).
The Video Telematics features that we initially announced in our roadmap for 2023 are on track for completion in October and November. We've begun video integration with Howen and Teltonika. Despite their distinct classes, both protocols are proving to work exceptionally stable. Currently, in our integration pipeline, we have Streamax with Queclink and Concox at the end of this list. In November we'll make an official announcement regarding the video telematics features in flespi and the tools we're going to provide. Stay connected because the functionality we're going to deliver, its quality, and of course, affordability, should make a significant impact on the Telematics market in 2024-2025.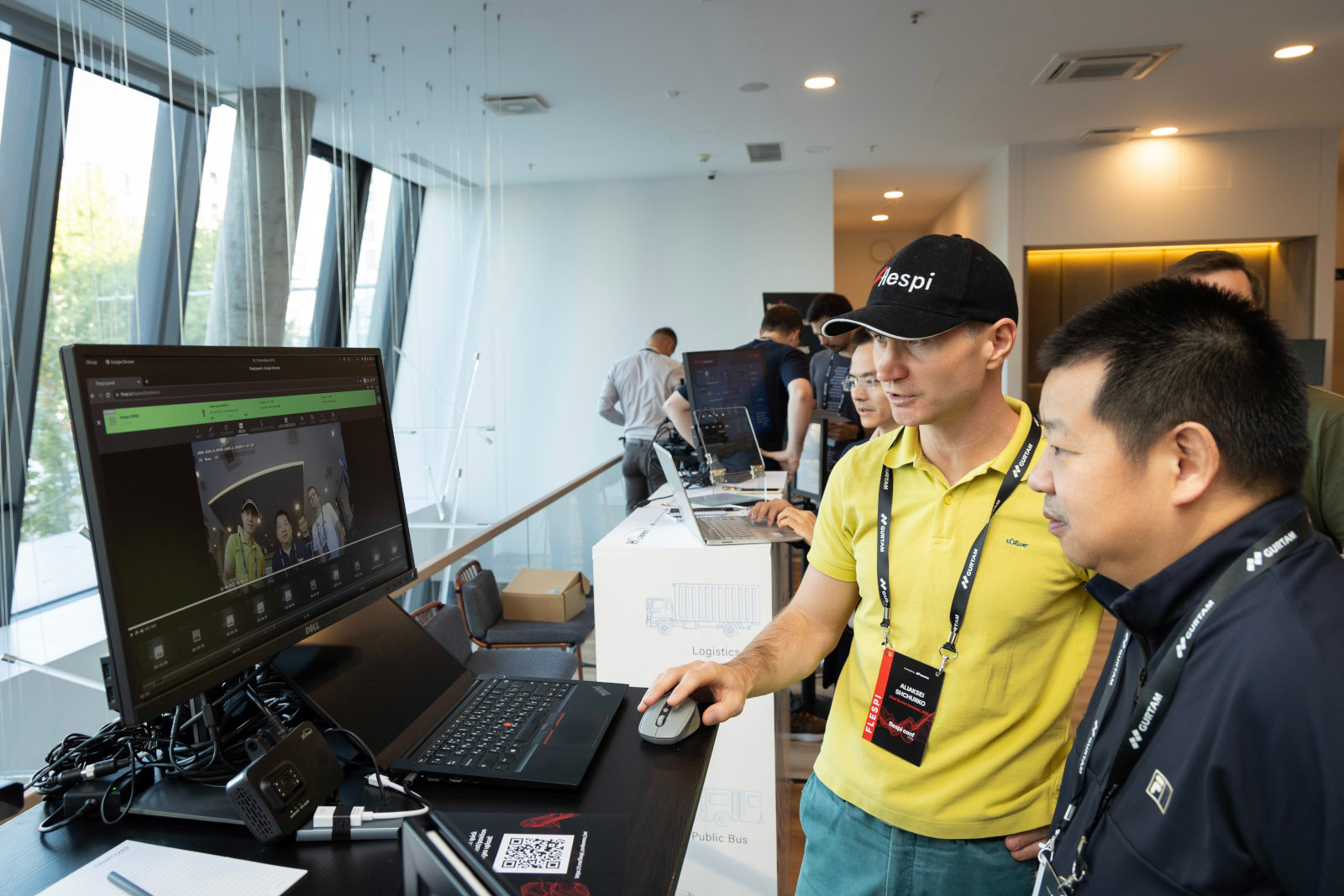 Our platform uptime in September was 99.9897%. Our diligent bots reported two brief downtimes. The first 21-second downtime was due to a human factor during an upgrade. The second, a 214-second downtime, was activated by our internal protection system which resulted only in increased latency of messages flow into the channel buffer with zero impact to REST API, MQTT, analytics, and other telematics hub systems. We analyzed the causes behind both events and fine-tuned our platform components and internal procedures to prevent similar situations in the future.
At the outset of September, Sergei Leuchanka published an insightful article addressing the question: "In the modern world with so many cloud provider choices, why does flespi continue to rely on its own infrastructure?" I invite you to explore the answer in the article.
On top of this, at the conference, we highlighted straightforward ways for our AWS, Azure, and GCP users to potentially save thousands of dollars each month by offloading some calculations with telematics data to flespi analytics. All this is squeezed out from real examples and the feedback we received regarding the price tags of cloud providers when handling large volumes of data. And Telematics generates a huge amount of data!
Some of our users, inspired by the cost-saving opportunities highlighted at the conference, got their hands on our analytics engine, so we are actively adopting it to solve even more tasks. We've already released several new features like special interval selector of type calc to make pairs of exclusive intervals like trips and parkings or work and rest for machinery. Additionally, an enhanced reason_code attribute attached as a user property to interval or message field to log records and used to understand the reason for interval events generation and validate_message option for interval selectors. More analytics updates are slated for October. Once the majority of these updates are delivered, we'll publish an article providing an overview of all of them in real-world applications.
A closely related update has been implemented in the flespi MQTT Broker. It's the possibility for a subscription to filter message topics, payload, and user properties. This enhancement was implemented to efficiently handle different reasons for interval generation events and filter unnecessary messages on the MQTT Broker side.
Q4 of 2023 promises to be very productive for flespi, a lot of initiatives that were launched throughout the year are to be delivered soon. Video telematics support, analytics enhancements, custom fields for nearly every flespi entity, flexible expressions in REST selectors, authorization via corporate SSO, and numerous exciting features await in the release queue. Stay tuned!
---
---