February, being the shortest month of the year, was still very productive for the flespi team.
The main event of the month was our trip to Groningen, the Netherlands, where we spent a week thinking about our future, discussing ideas, and planning the strategy for 2018.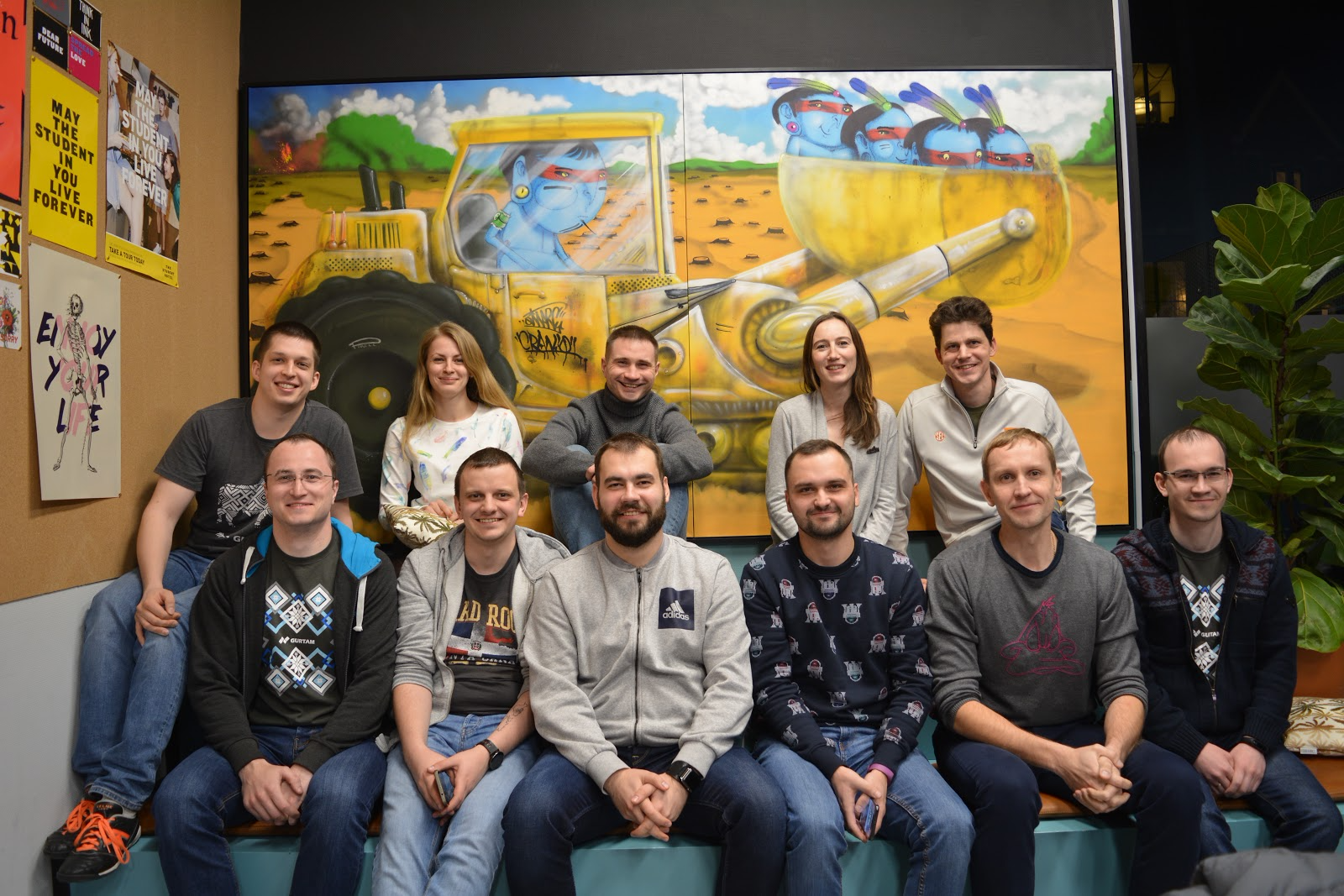 We decided to focus the flespi platform at three different groups of users.
The first group is our initial target — developers and high-tech engineers of telematics platforms. We decided to merge gateway and registry modules into a single entity of the telematics hub. You can already notice modifications in the REST API and the flespi panel. Next up is our commercial website that will get a new look and structure in March (we are at the active design and development stage now).
The second group is engineers of telematics service providers that know nothing about development but want to consume nice features of the flespi platform to simplify their work. For them, we are releasing the Device Management Portal containing easy-to-use tools for remote telematics device management — FOTA upgrades, configuration management, debugging, etc.
And the third group are non-telematics developers, mostly in the IoT field, needing SaaS services that flespi can provide — e.g., high-performance cloud storage system and MQTT broker. These guys should enjoy our free online public MQTT broker. We are going to be the first to comply with the MQTT 5.0 specification! We have already released shared subscriptions as a part of it, plan to implement retained messages in March, and have our broker completely the 5.0 specs in April-May. Being the first in the world is so exciting!
What's more?
In March we plan to implement retained messages feature for our MQTT broker, upgrade flespi.com website, and integrate more protocols and devices into the telematics hub. Plus numerous minor improvements less visible from the light side of the world +)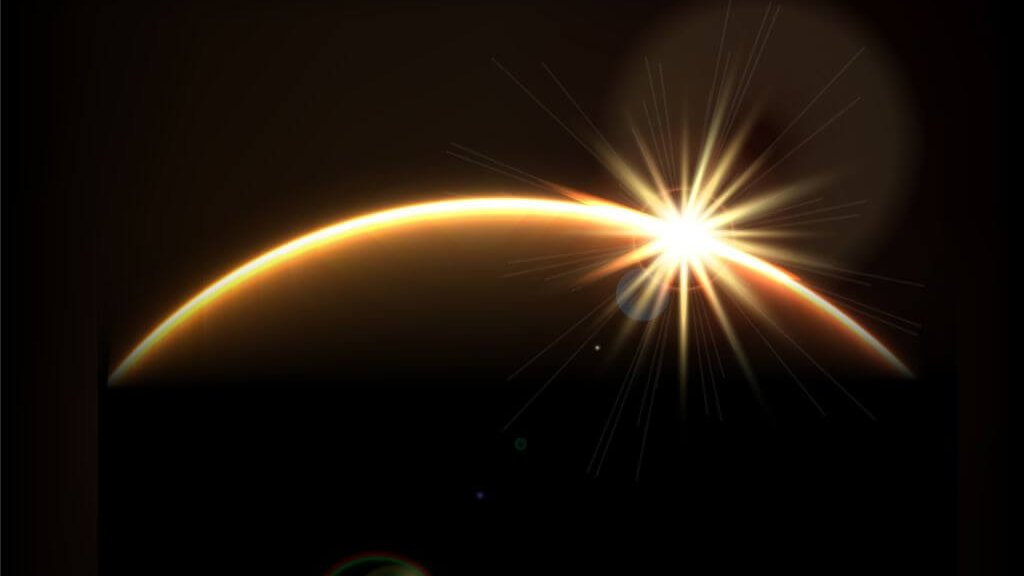 ---
---