In July, our team focused on two significant areas.
First, we initiated active preparations for the upcoming flespi conference that takes place in Vilnius, Lithuania on September 12. We arranged the place and published a detailed conference agenda. All organizational activities for the conference have been launched, the list of attendees is constantly growing, and currently we have five hardware manufacturers registered to the conference, four of which are in our top-5 list in 2022. The conference will continue to be the most important activity for our team in August as well.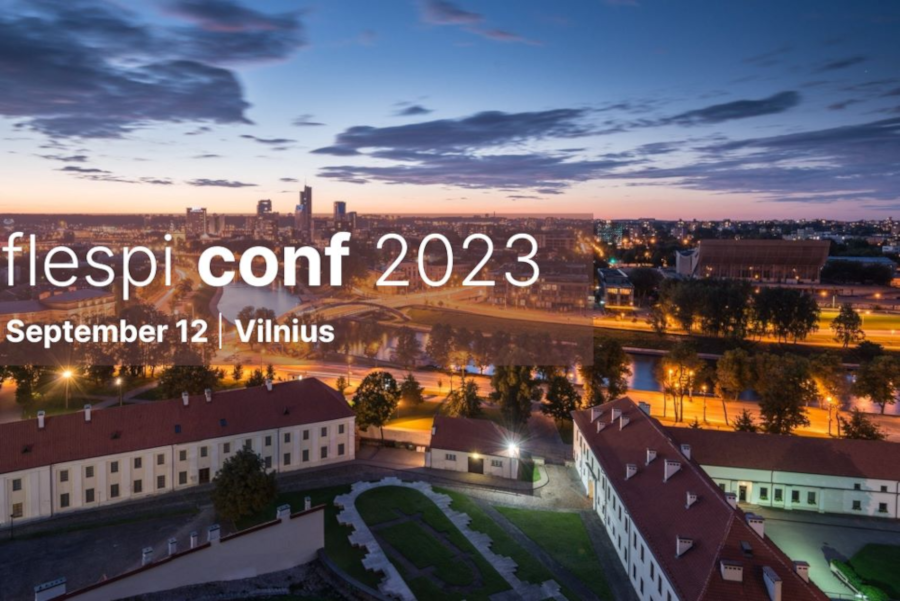 Second, we are advancing with the video telematics functionality. We significantly progressed within a couple of summer months and will be 100% ready to present it at our conference. I do not want to disclaim all the details now, but I believe the conference will be the turning point for the whole industry. Once we make it available for solutions on top of flespi via REST API and provide video storage and streaming functionality as a part of the flespi — the cost of utilizing video telematics will drop while the quality and reliability of the service will still be exceptionally high. Of course, it may take one more year to fine-tune it and integrate more manufacturers, devices, and protocols, but the start of this change will happen to the industry on September 12, 2023, in Vilnius.
In July our uptime was a brilliant 100% with zero problems to the platform or our uplink connectivity. This is the second time we had 100% uptime this year, and we will do our best to keep up this mark in the following months.
And yes, we cross the mark of 300 commercial clients with their own solutions on top of flespi and also passed the 700,000 registered devices milestone. I expect that the first million of devices will be connected in 2024.
In August, our team will keep focusing on finalizing the video telematics functionality and preparations for the upcoming conference. With more than 50 people already registered this will be the highest concentration of technical telematics talent from all over the world in one area and for every telematics-related engineer, CTO, or CEO this is the best opportunity to gain experience, share inspiration, and catch fresh ideas.
Enjoy August and stay tuned!
---
---