The very first spring month of 2021 left quite a controversial feel from the epidemic point of view. At first glance, we see the light at the end of the tunnel. The vaccination is gaining more and more momentum worldwide and already in the EU 12-18% of the population has received their first dose. But at the same time, the new covid-19 wave is spreading with cases growing like mushrooms after the rainfall. Right at the time when people are so tired from these restrictions and want to live their normal life. This will lead us to turbulent political situations and will inevitably affect the economic situation.
For telematics businesses, we see steady growth in demand each month starting from December 2020 after a shortfall in October-November which clearly reflects the general situation with covid-19. In our client base, there are quite a number of bike and scooter-sharing businesses and they are actively preparing for the season-opening.
Flespi finished Q1 of 2021 with uninterruptable 100% uptime in both the EU and Russia regions. This is a remarkable achievement that we are proud of. We will do our best to keep up operating at this highest level for the months to come.
In April we plan to release a few minor features and initiate several REST API modifications. For the latter, we will keep everybody interested informed via NOC and changelog on the forum as usual and provide enough time for our users to adapt their systems to the upcoming changes.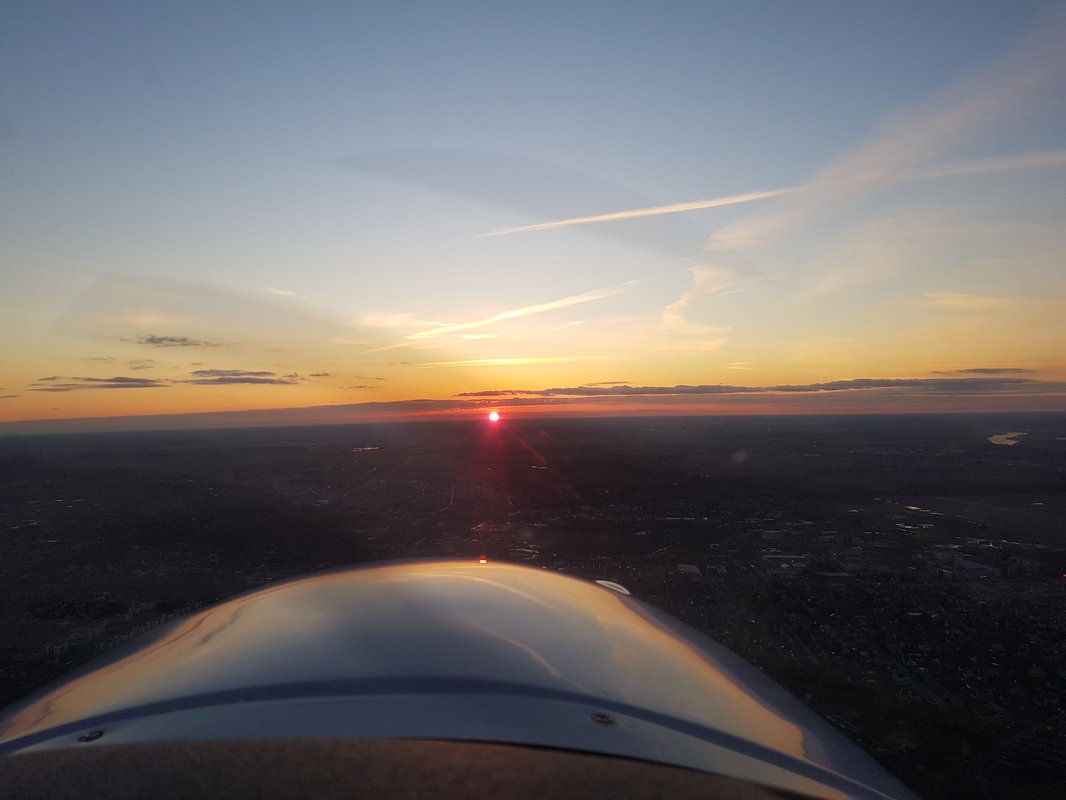 ---
---