This time I don't have much to say about the weather although it is currently in its most beautiful season. I will leave the description of picturesque October for next year or till the moment when we have less information about product development. But this time October is different from other months mostly due to the following factors:
Let's start with uptime which was 99.949% in October. There was a coincidence of two factors: scheduled maintenance and a DDoS attack with unscheduled maintenance to mitigate it. The whole story which started on the evening of October 10 you can read in our NOC. As a result during that week, we were down for 1,377 seconds in total, from which 1,014 seconds are due to a DDoS attack and 363 seconds are due to scheduled maintenance and required changes we required in the network in order to mitigate the attack. The attack by itself was not directly to the flespi network, but towards another platform hosted nearby. For us, it was the final motivation to change the network subsystem and, as result, we migrated our whole network into dedicated IPv4 address space. This is what I planned a few years earlier and actually, we were fully prepared for this migration, but it was unclear if we needed it and in what form. As it turns out — yes, we needed it. And now we are much more diverse and protected.
That change also triggered a few more changes as indicated in the Telematics Hub changelog:
By the way, the worst month ever in our history was September 2017 with 99.70% uptime. We just started flespi and had a lot of changes in the infrastructure which resulted in such a low uptime. You may read this five-year-old story here, just to compare things in flespi now and back then.
Well, that was the bad part of the news. The good part is we did a lot of new things on the platform.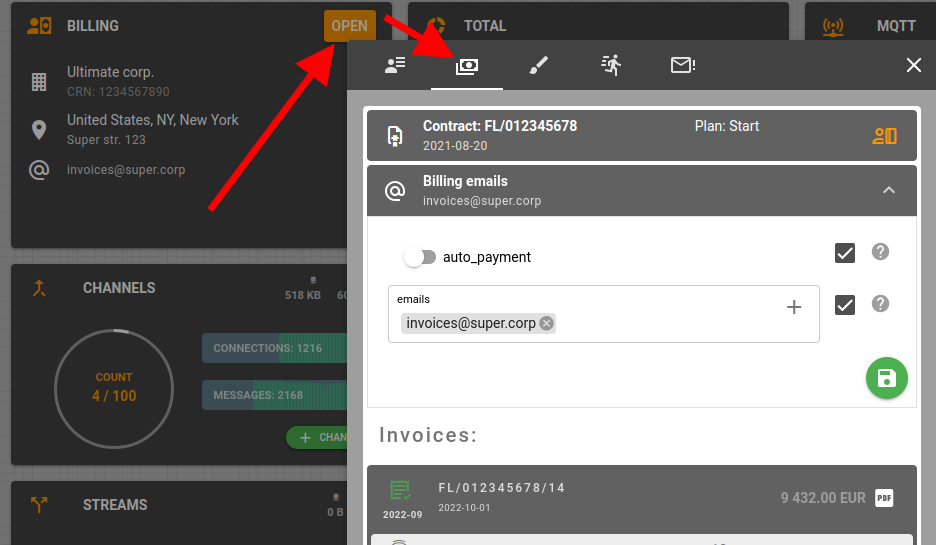 And a list of ongoing changes you may expect in flespi soon:
Quite a lot of new exciting features, isn't it? We will not be able to maintain such a pace of new releases from month to month and I think in the next few months we are about to stabilize and prepare for the next jump. Our next large feature is the NoCode functionality in flespi. This is going to be a module that eliminates the need for our users to maintain specific-purpose lambda functions outside flespi. We are still thinking about how to implement it in the simplest way but at the same time make it flexible enough for versatile applications. Once released, if everything is implemented correctly, our users will be able to save thousands of USD per month on the cloud infrastructure and even more on engineering staff. With a few mouse clicks, you will be able to implement functions that previously required weeks of development.
---
---