Summer is over and the northern part of our planet is preparing for the global test of how effective the COVID19 vaccination is. Finally, I hope this will be a more or less normal winter season without country-wide lockdowns and travel restrictions at least in the European Union. And so far it is not that bad - seems like life is back to normal and everything is open as it should be despite growing COVID19 cases numbers.
In August Flespi showed a 100% uptime for both EU and RU regions. The only problem that popped up was an interruption in Azure IoT streams that are not covered by the automatic test system and thus not measured by our downtime detection system that occurred on August 28th. The problem affected just a few flespi users and detailed information about this incident is provided in the NOC.
Despite the peak vacation season, we released two major features which were in development for months.
And last but not least — we finally gathered the whole team for a week in Vilnius, Lithuania. Now we sit in four locations with one of them overseas and this was the first time we all met in person since the beginning of the pandemic at the beginning of 2020. We talked, talked, talked, and enjoyed the time together setting up invisible mental contact between team members to increase our productivity. It was the best week ever this year and obviously, we will repeat it again soon.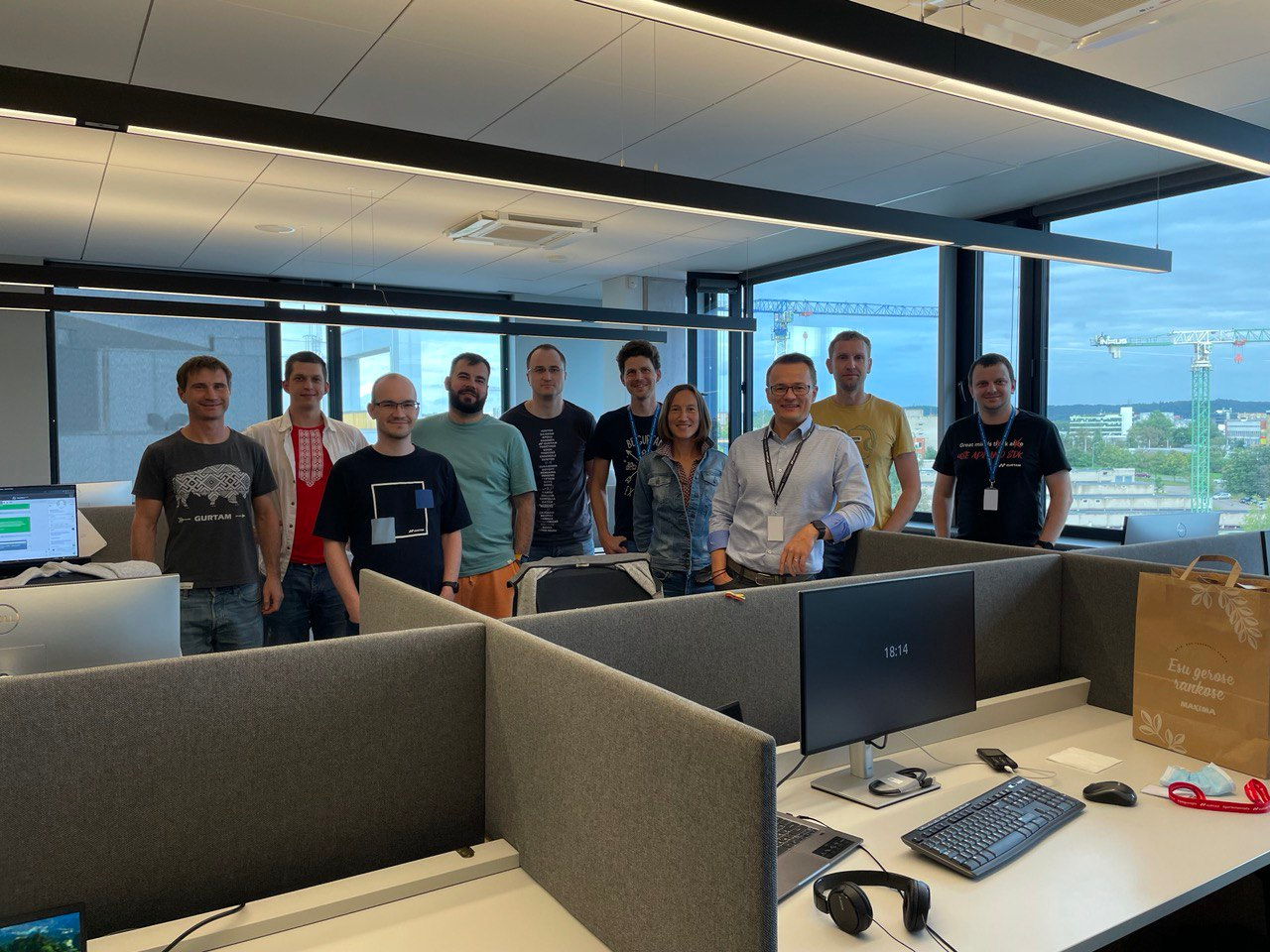 ---
---