After the reviews of flespi configuration capabilities for the two major Chinese GPS tracker manufacturers — Queclink and Concox — we are now going to look at their European counterparts — Teltonika being the first. Teltonika is a Lithuanian company with powerful R&D department manufacturing highest quality advanced GPS tracking devices and accompanying software having also gotten its foot in the IoT door.
Configuring the Teltonika trackers with the flespi universal device configurator is fast, convenient, and error-prone. Let's look at the details.
Connectivity
You can set the login and password for SMS authentication to secure your device from unauthorized access: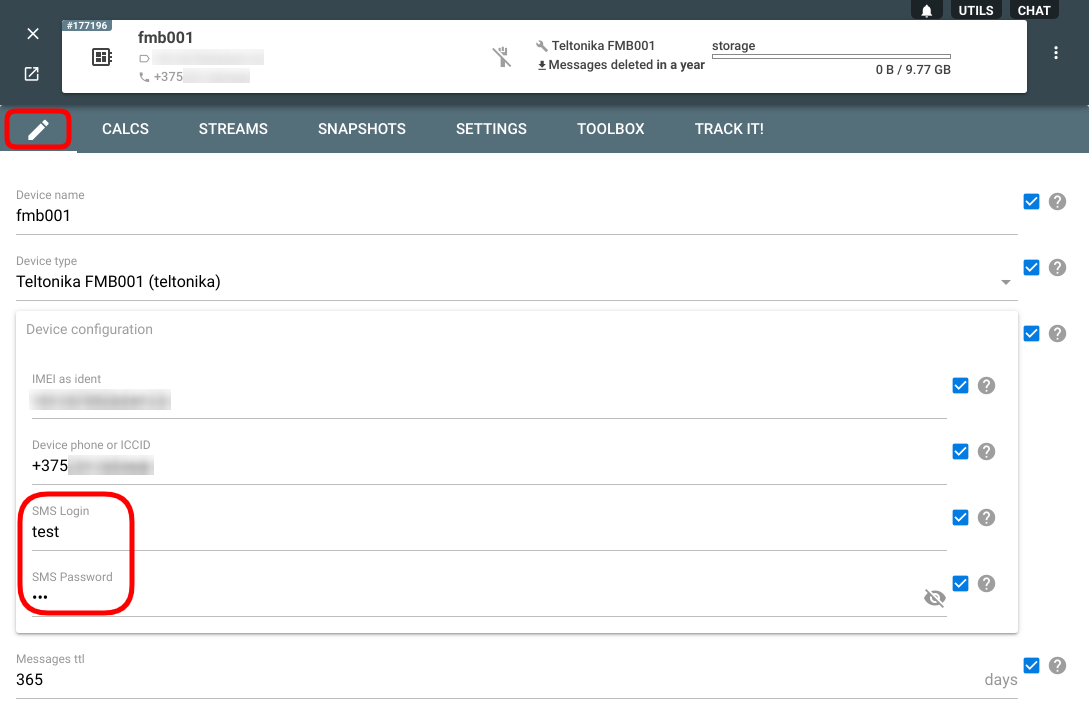 GPRS and GPRS server setups take the parameters to establish Internet connectivity: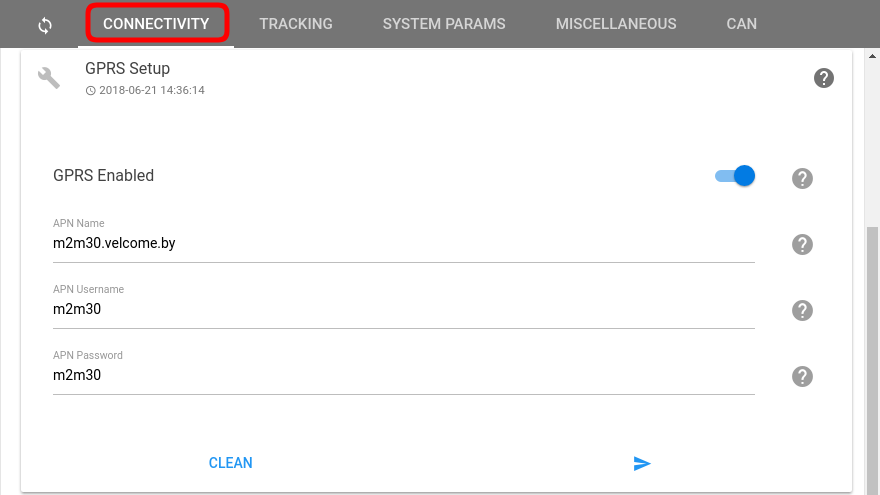 Tracking
A very thoughtful feature is the ability to customize the tracking parameters depending on the GSM mode the tracker works in — inside the home country and abroad (in roaming):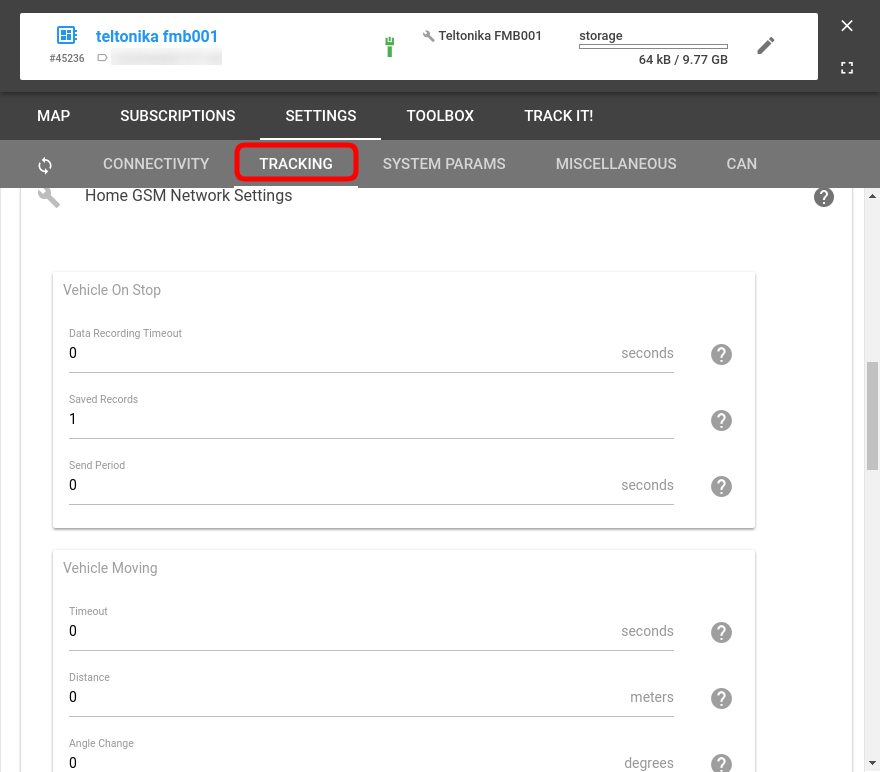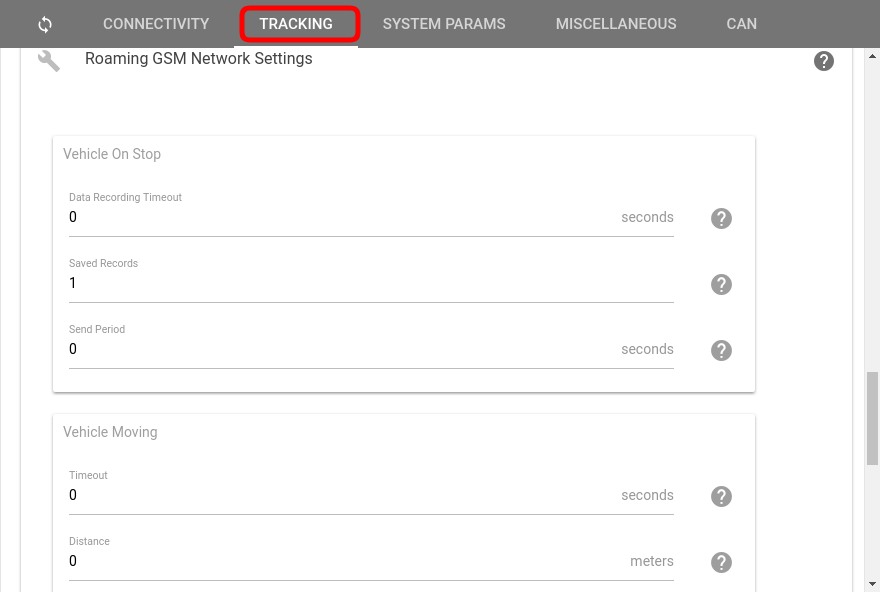 Teltonika trackers allow picking the GNSS source: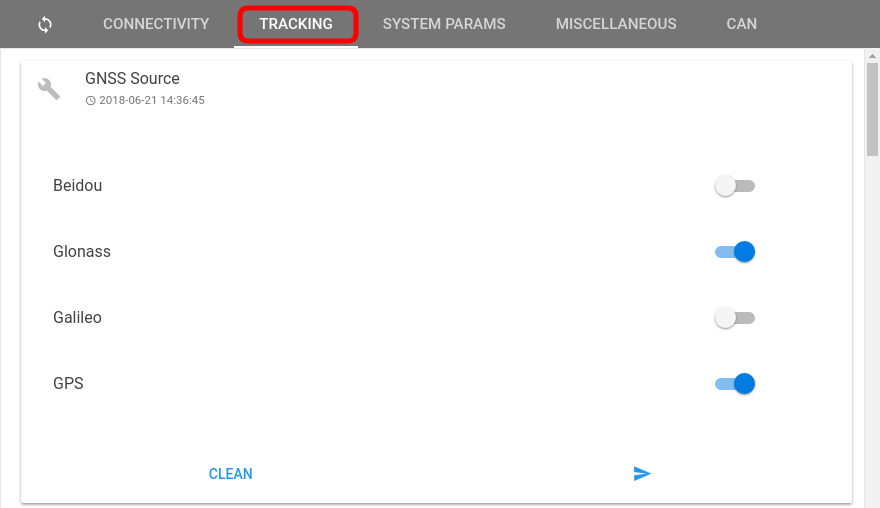 You can also enable the odometers readings and set up parameters of the records logging: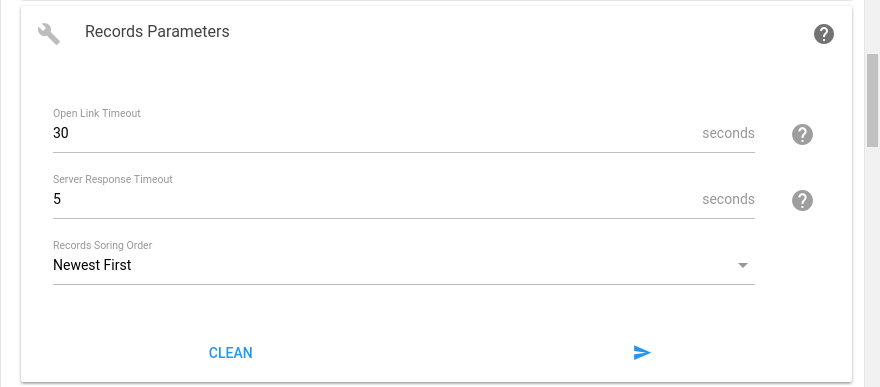 System parameters
In this group of parameters, you can further fine-tune the behavior of the Teltonika tracking devices — enable the sleep mode, determine how the motion and ignition are detected, and pick the factor conditioning the static navigation: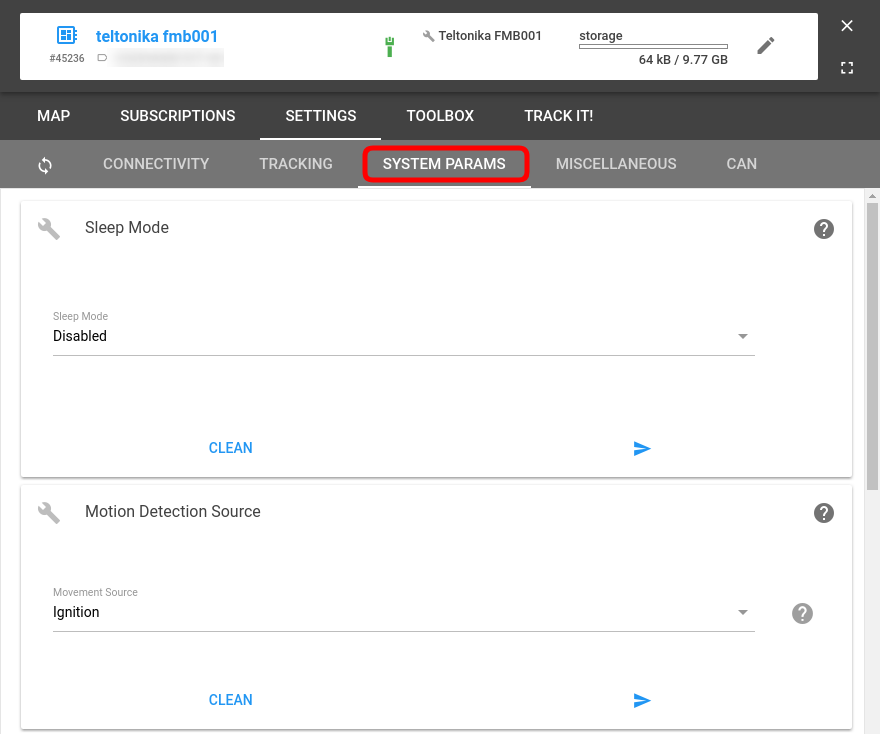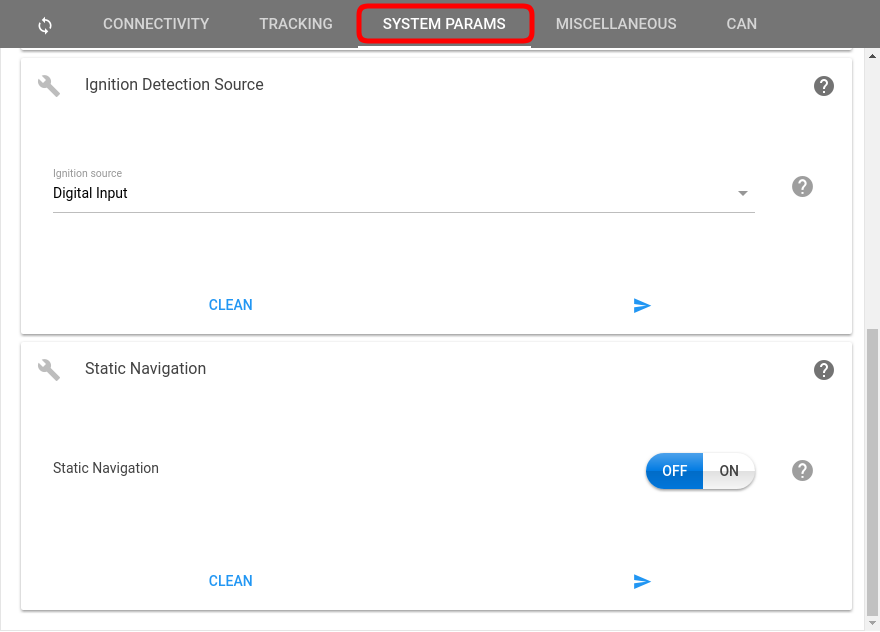 CAN
CAN tab includes a bunch of measurements to transfer over the CAN bus both vehicle parameters and ambient conditions: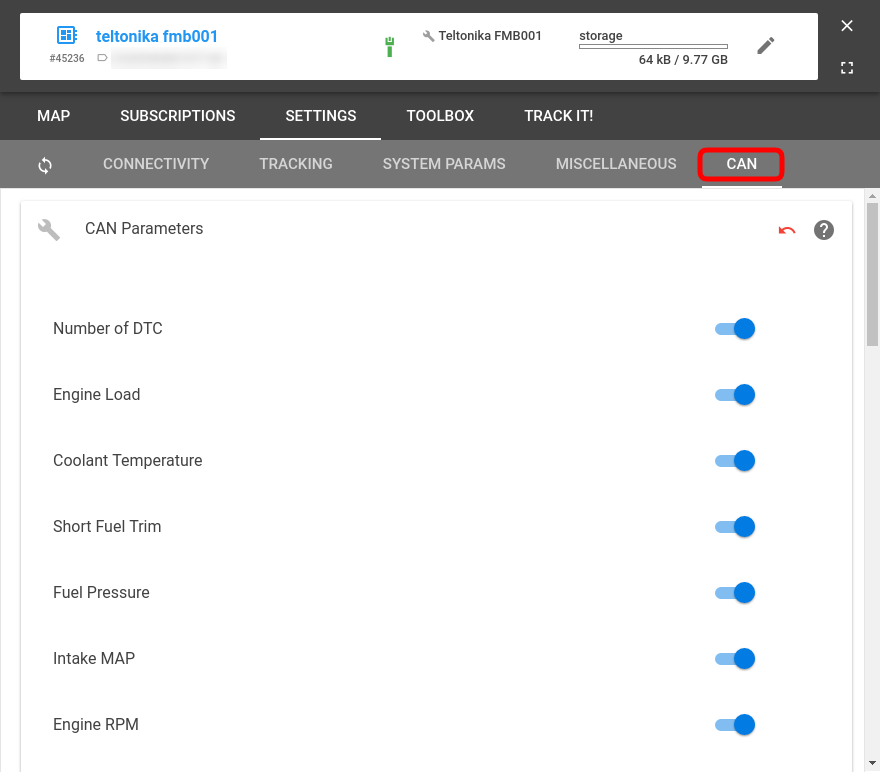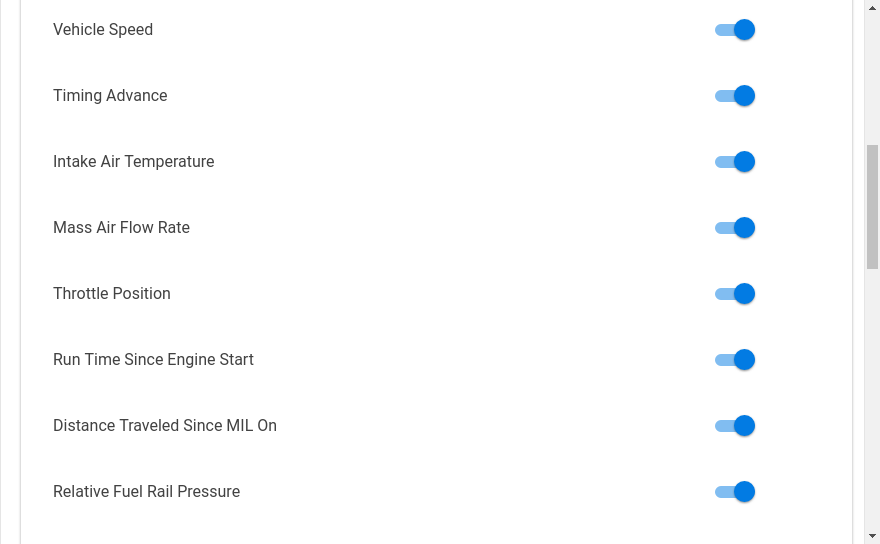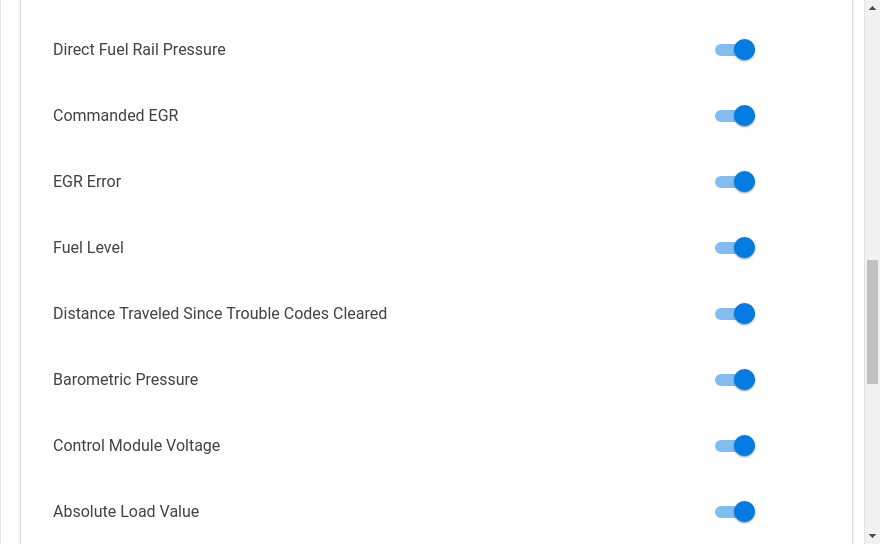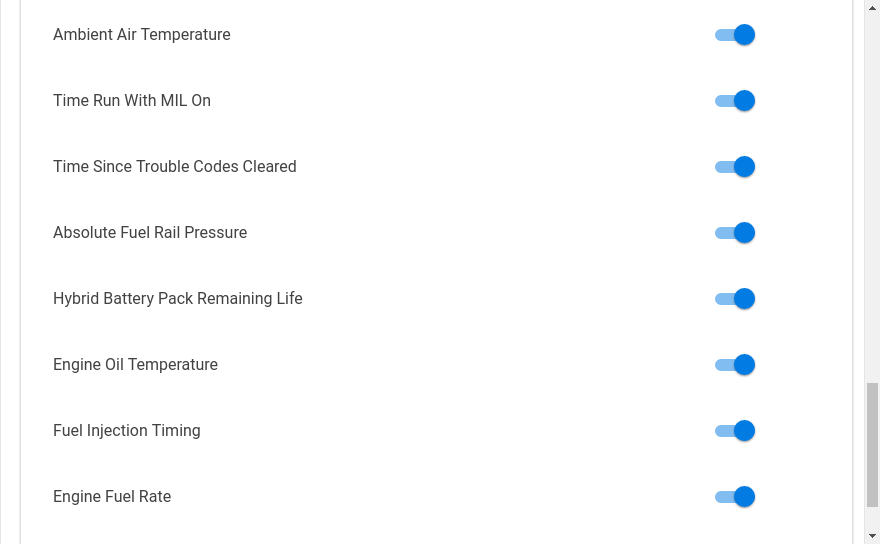 Misc
Miscellaneous settings currently include only switching LED indication on and off: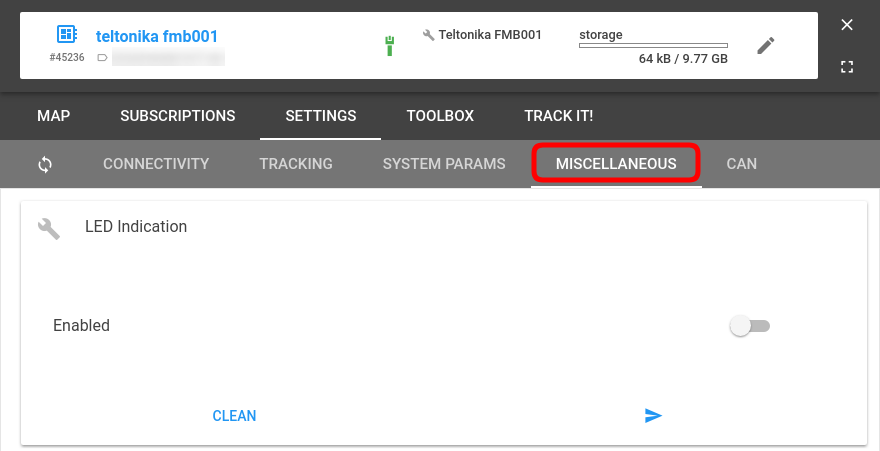 REST API
Note that the true power of the flespi device configurator lies in its rich REST API — any action performed in the graphical interface can be integrated into your solution using the corresponding API methods. Moreover, some more advanced and complicated features not available in the GUI can still be programmed via the REST API (e.g. bulk setting update).
Debugging
Apart from configuring the Teltonika devices from a sleek user interface, you can also debug connectivity issues and monitor the device behavior: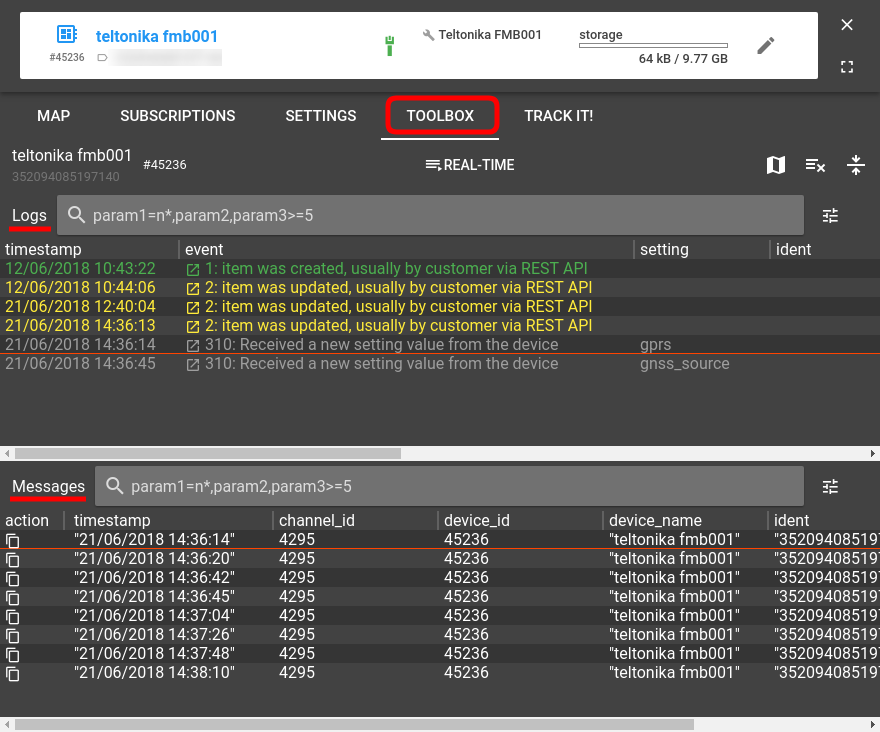 Monitoring
The last tab on the device card is a basic open-source monitoring service showing devices on the map, detailing their telemetry if necessary and showing the track: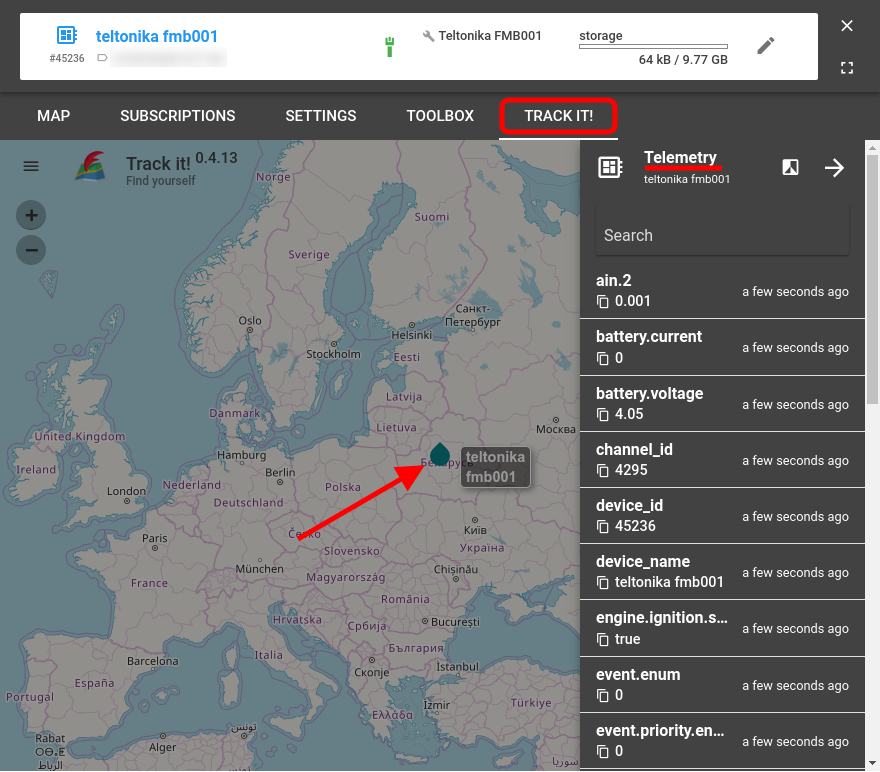 ***
As we mentioned above, Teltonika devices offer a host of options and settings to become a perfect fit for whatever application you envision. With flespi as a device management portal adjusting the configuration to your needs is less technical and more intuitive. Log in to flespi.io and give it a try (for free)!
---
---