Although February is the shortest month in a year, we filled it with a lot of news and changes.
The worst one will be the total monthly uptime which fell down to 99.78% due to a 1.5-hour downtime that occurred on the night of February 27-28. This was caused by the network failure of the primary uplink of our connectivity provider during a normal maintenance operation. And due to the nature of the BGP advertisement, it was not possible to fix it by switching to secondary uplinks. Detailed explanations for the reasons for the outage are available in our NOC. For us, this is the second-largest outage after the one that occurred in September 2017. This time we had nothing to do but wait for the fix from the engineers on-site.
The rest of the news here is positive +).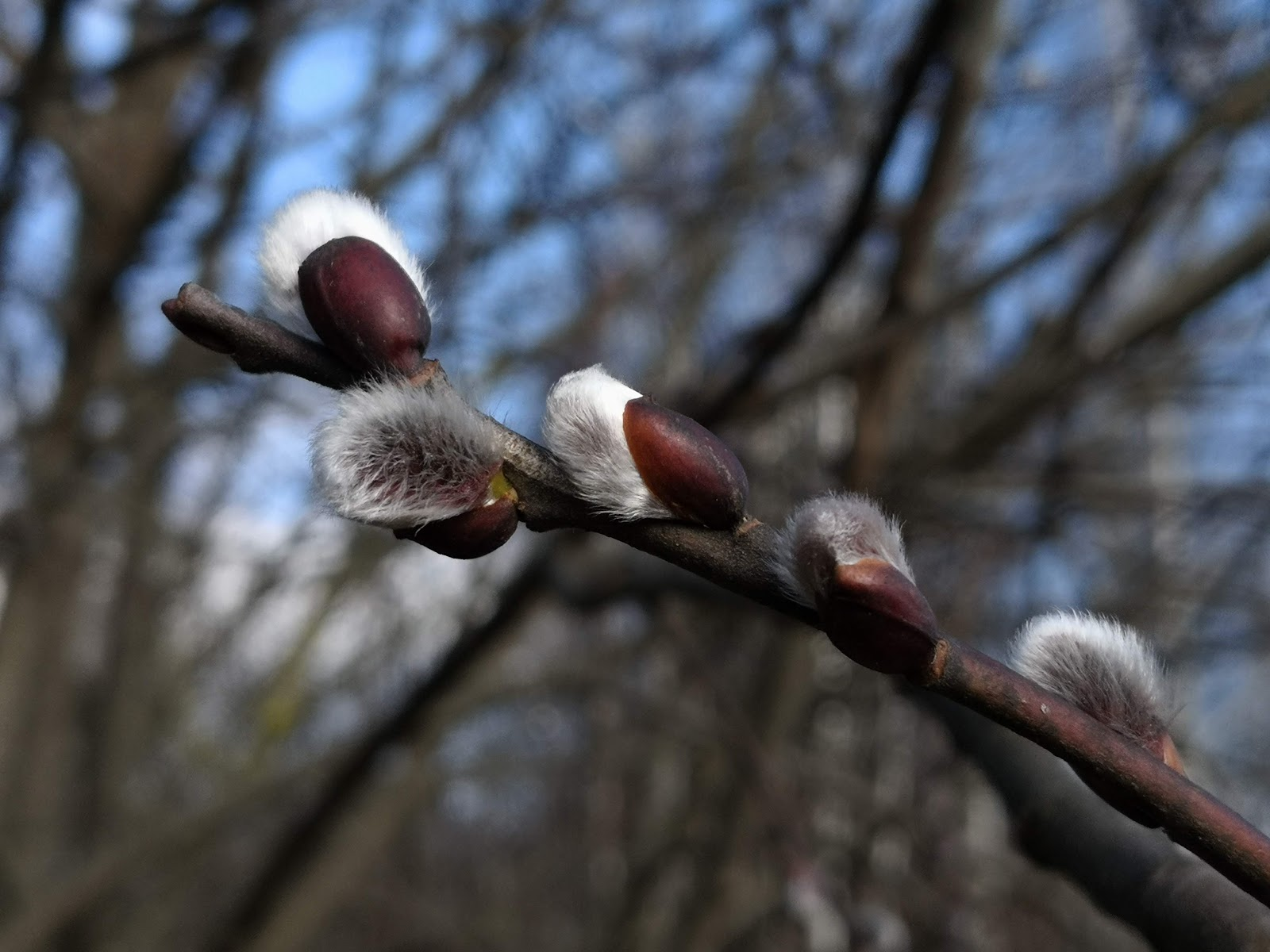 As you see, once we finished the operations with a new datacenter, we may refocus our efforts on the implementation of the new cool features. And we will. Expect a lot of interesting stuff from flespi in the next few months, believe me.
We are very close to the implementation of OTA firmware upgrades for various devices and protocols. I know that in our quickly changing world it is an extremely important feature and flespi will fulfill it the best possible way soon. Some protocols might already get it as early as in March.
And one more killer feature that is currently in testing from our side is the possibility to display raw (hex/text/binary) traffic for every channel split by device ident in a handy hex viewer like the one you may use now for proxy channels. No more need for proxy channels when you want to catch some traffic from a particular device — it will be available for all TCP and UDP channels automatically in an easy-to-use form. And we will not charge anything for this — like snapshots, this will be a free feature for every flespi user.
Wishing you a sunny spring! And stay tuned for our news!
---
---