Despite the fact that December was (finally!) extremely snowy, we installed some cool features to the platform with minimal service interruptions and finished the month with 99.997% uptime. The uptime figure for the entire 2018 is stunning 99.995%, which is only 26 minutes of platform unavailability throughout the year. This number is something we are really proud of because we achieved it despite 700+ service upgrades and deployment of major new features and modules. Such great achievement is possible only due to our all-automatic systems we develop in-house, especially our administration system.
In January we'll keep focusing on the internal components of the platform. More and more flespi users are transitioning their flespi-based projects into production stage and we are constantly adapting the platform to their needs with small but important features.
We also have a good chance to deliver the next generation of the telematics hub after nine months of development, but I won't promise this since it will take a lot of testing to upgrade this core component seamlessly.
Wishing you a fruitful 2019 and for those who rely on flespi as a backend — we will do our best to deliver you the best quality product powered by the freshest technologies that exist on the market. I believe that we may even bring you some technologies that do not exist yet and will push you a bit to start using them to be more competitive and effective.
Happy New Year!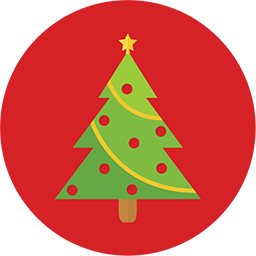 ---
---