Since I got my pilot license in all previous years till now October was always the last month of the year when you are able to fly a plane when you wish. Because starting from November and up to early April in Belarus, the weather is almost non-flyable with IFR or limited IFR flying conditions due to icing, fog, low cloud ceiling. And it's like with smokers before the boarding transatlantic flight — you want to fly, fly and fly until you are locked on the ground for the whole winter with very rare occasions of VFR weather. By the way, this is how the sunset looks like above the clouds: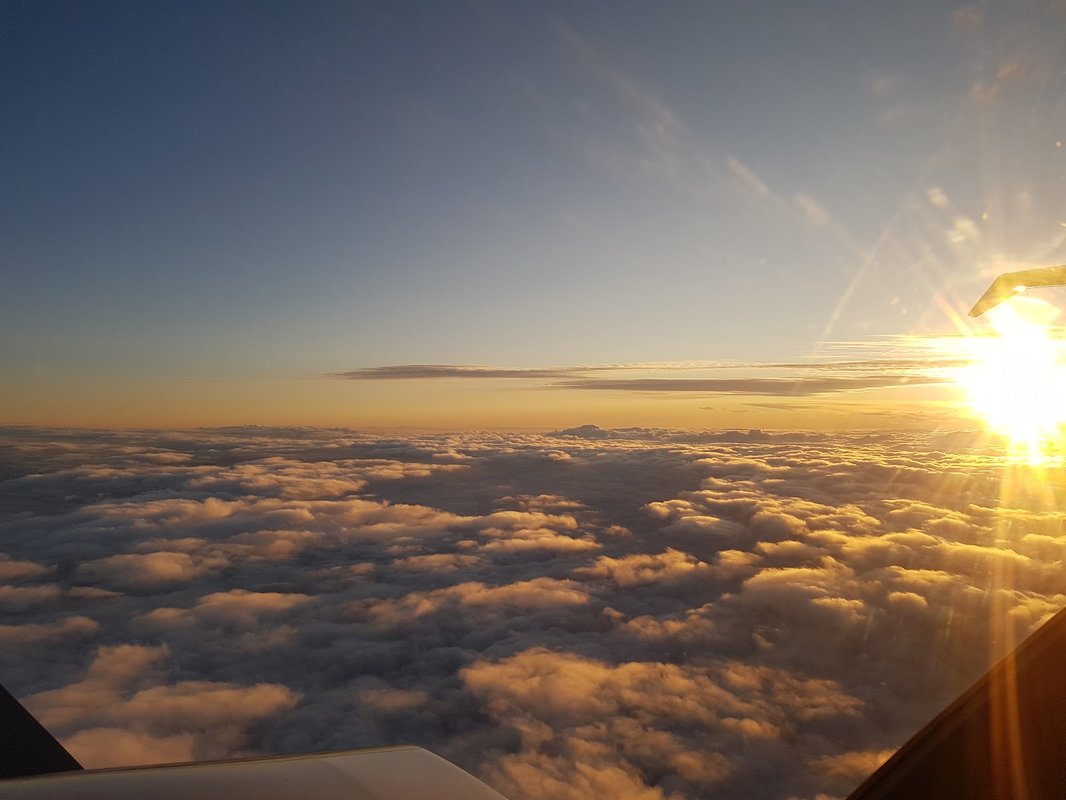 This year October is different. Covid19 is returning at a terrifying pace, European countries start to lock down again, and the ongoing revolution in Belarus is burning more and more flame of democracy each day with no way to return to the previous calm times. With the huge economic recession looming on the horizon, 2020 is a game-changer for human beings.
The whole flespi ecosystem is already developed to a mature state and widely tested in real life under various peak conditions. From the very beginning, we were focused on stability, performance, usability, and of course, features. As you may notice on our status page, once we released the Russian region, our uptime on most months was at the highest 100% mark. This October was no exception — we finished it with 100% uptime for both regions.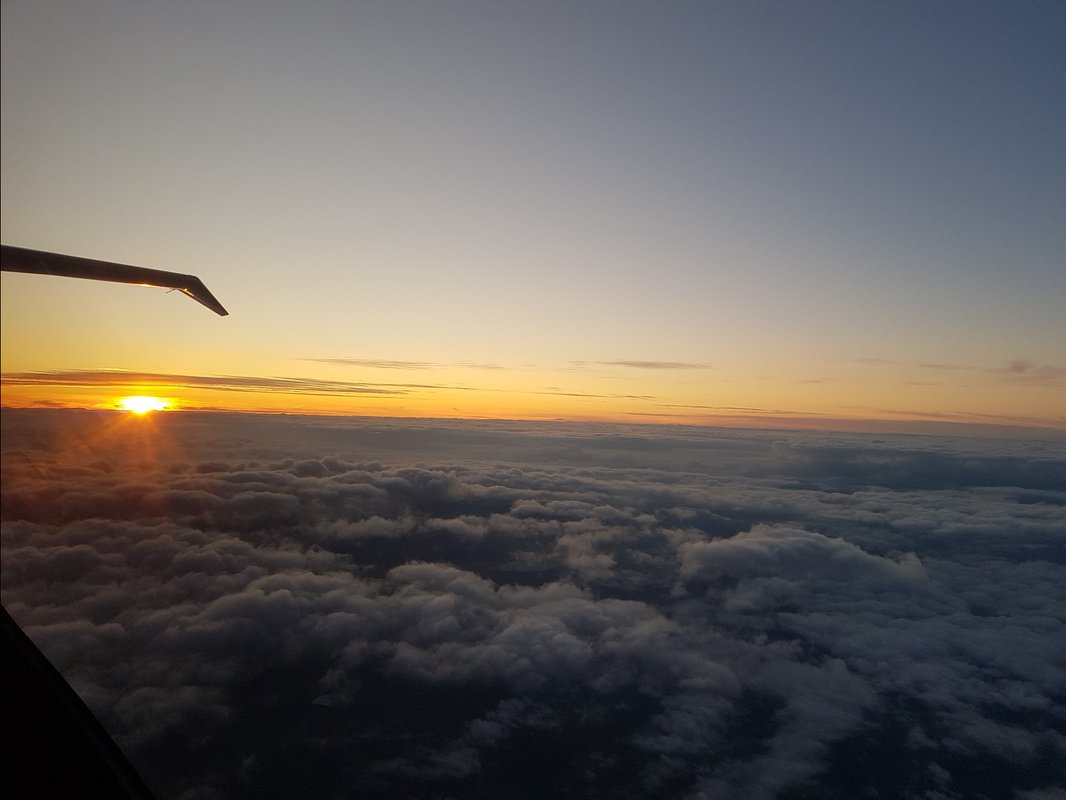 As COVID-19 restrictions are in effect in more and more countries. I would like to remind everybody about our wonderful COVID-19 IoT Alliance and consider the possibility to use Commercial level flespi services for free in such projects. Or at least to check for good hardware and connectivity services distributed with zero margins by the Alliance members.
Sometimes our users share with us their projects implemented on top of flespi. This is what we like to look at and it motivates our team to do even more each day. Please take a look at this special COVID-19 prevention project implemented on top of flespi by DCS. And also please look at the wonderful HAZER IoT Application v2.0 dashboard implemented by KLOUDIP.
We are still struggling with upgrading the teltonika protocol to the new PVM engine, but I hope it will happen in November. At the same time, we are on the finish line with the integration of MQTT transport into this new engine. It means we will be able to parse binary payloads using our standard PVM language including support for commands to devices via MQTT publications. We started from Xirgo/BCE "FM IOTM" device which integration into flespi will be available soon.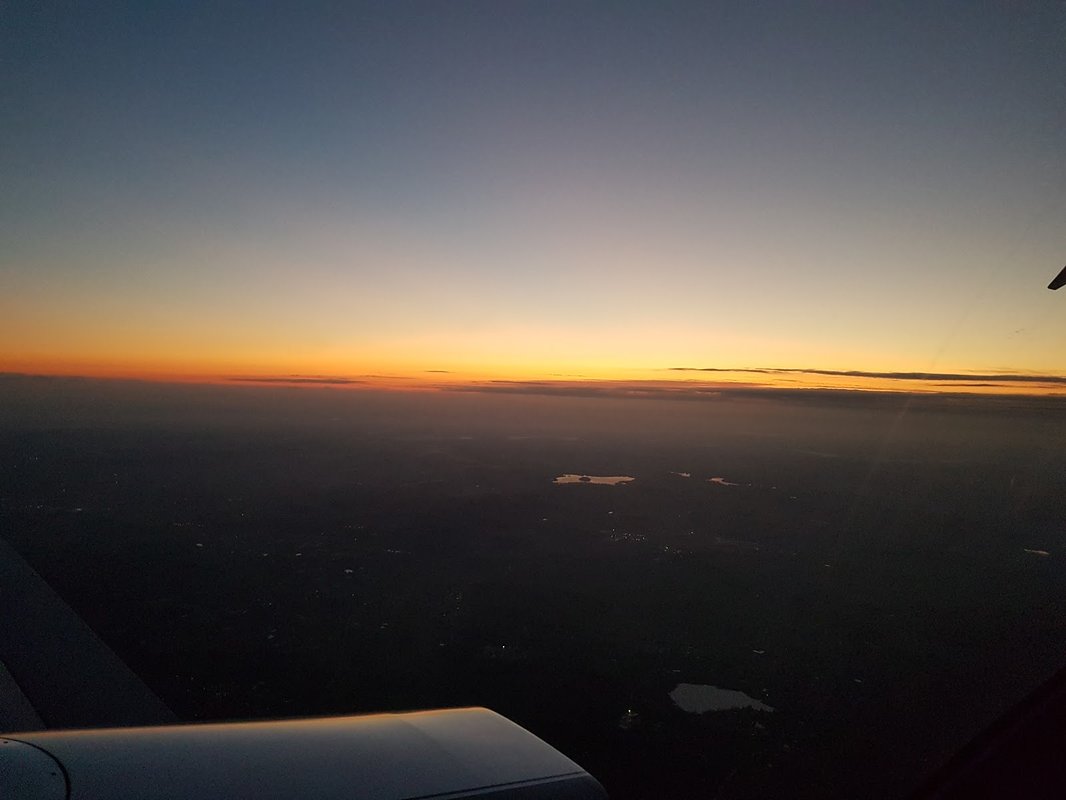 ---
---